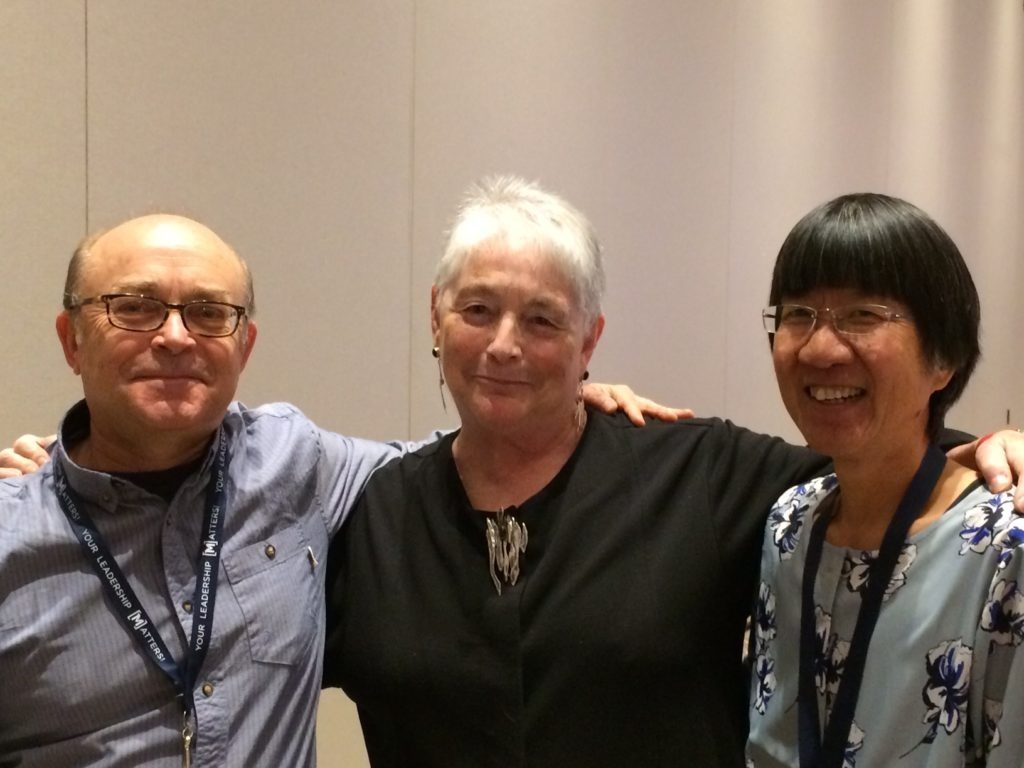 We offer a wide variety of services to reflect the diverse needs of our partner early childhood programs, schools and organizations. Services range from workshops, keynote conference talks, mini-courses to individual and small group consultations.  We co-construct a tailored array of services to provide comprehensive support for our partners. We are also available to work as a cross-cultural team. Please contact us for more information.
Below is a sample list of our recent  partners and clients:
Boston Public Schools, Massachusetts
Boulder Journey School, Colorado
Bright Horizons Child Care Centers, Massachusetts
Bunker Hill Nursery School, Boston, Massachusetts
Charlestown Nursery School, Boston, Massachusetts
Child Study Center/ Little Buccaneers Laboratory Program, Eastern Tennessee State Univ.
Dimock Center, Comprehensive Health and Human Service Center, Boston, Massachusetts
Infant Toddler Children's Center, Acton, Massachusetts
Hilltop Children's Center, Seattle, Washington
Pike Market Childcare and Preschool, Seattle, Washington
Somerville Public Schools, Massachusetts