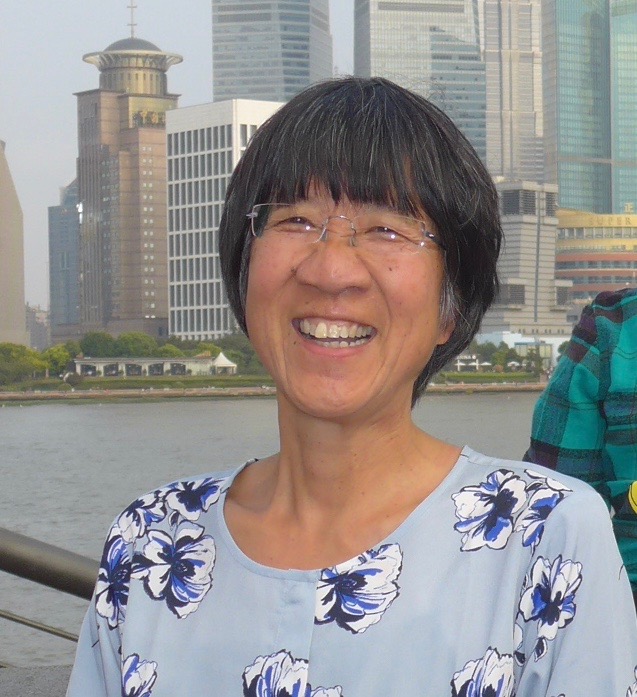 November 6, 2017, 12:45-2:45pm, North Seattle College, Seattle, WA. Parent Educators, faculty and teachers professional development workshop. Celebrating Traditions with an Anti-bias Perspective: Avoiding the Holiday Syndrome.
Presenter: Debbie LeeKeenan
November 9, 2017, 6-7:00pm, Eliot K-8 Innovation School, Boston, MA. Eliot Family Council Speakers Searies. Anti-bias Education: A dialogue on Identity, Diversity and Justice.
Presenter: Debbie LeeKeenan
In this session, we will discuss how to respond to children's questions
about differences. At a very early age, children begin noticing differences and developing
powerful ideas about identity, diversity fairness and social justice. It is an important time
for teachers and families to provoke children's thinking through curriculum,
investigations and ongoing dialogue about these critical topics.

November 10, 2017, Northshore Nursery School, Beverly, MA. Professional Development Inservice. Integrating Anti-bias Education into Our Thinking and Practice.
Presenter: Debbie LeeKeenan
This interactive workshop will explore steps in creating a more inclusive and welcoming program. Participants will learn about the core values and goals of an anti-bias education approach and how these address young children's development of identity and understanding of human diversity and bias. This workshop will offer practical and integrated approaches to anti-bias education in early childhood classrooms and support teachers to respond thoughtfully to children's questions and make decisions about responsive environments and curriculum experiences.
November 29, 2017, 7-8:30pm, Alki United Congregational Church, 6115 SW Hinds, Seattle, WA. South Seattle College Parent Education Program- professional development for families and teachers. Anti-bias Education in Challenging Times: Responding to Children's Questions about Differences.
Presenter: Debbie LeeKeenan
This free workshop will provide families with a framework and practical tips on how to respond to children's comments and questions about differences and how to have courageous conversations about potentially challenging topics.
Register here.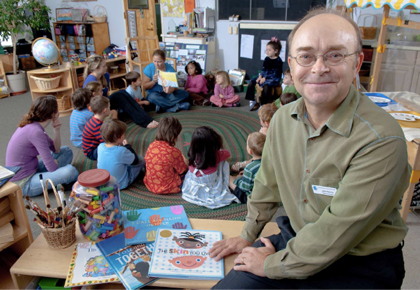 December 8, 2017, 6:30-8:30pm, Rainier Arts Center, 3515 South Alaska St., Seattle, WA. Hilltop Educator Institute: Educator Discussion Series. The Voices of Children: A Documentary and Dialogue on Children's Rights.
Presenter: John Nimmo
Children have the right to be heard. Through language, drawings, movement, and play, children strive to communicate their beliefs, understandings, and needs. But often children's experiences are discounted, their contributions to society minimized, and their voices silenced. If we listen to children's ideas and closely observe their actions, what can we learn of their views about their world?
Please join us for the Seattle premier of the groundbreaking short documentary film, Voices of Children, and engage in discussion with one of the film's creators, John Nimmo. This documentary aims to expand on the UN Convention on the Rights of the Child by advocating for a more inclusive view of children's rights, from the perspective of the children themselves. An international team of educators and filmmakers journeyed to sites in five countries, sparking conversations about "rights," and then stepped back and invited the children to speak for themselves.
More information and registration at www.hilltopcc.com/film or email institute@hilltopcc.org.