August 29, 2017,  Epiphany Early Learning Center, Seattle, WA. Professional Development Inservice, Being an anti-bias educator in challenging and troubling times.
Presenter: Debbie LeeKeenan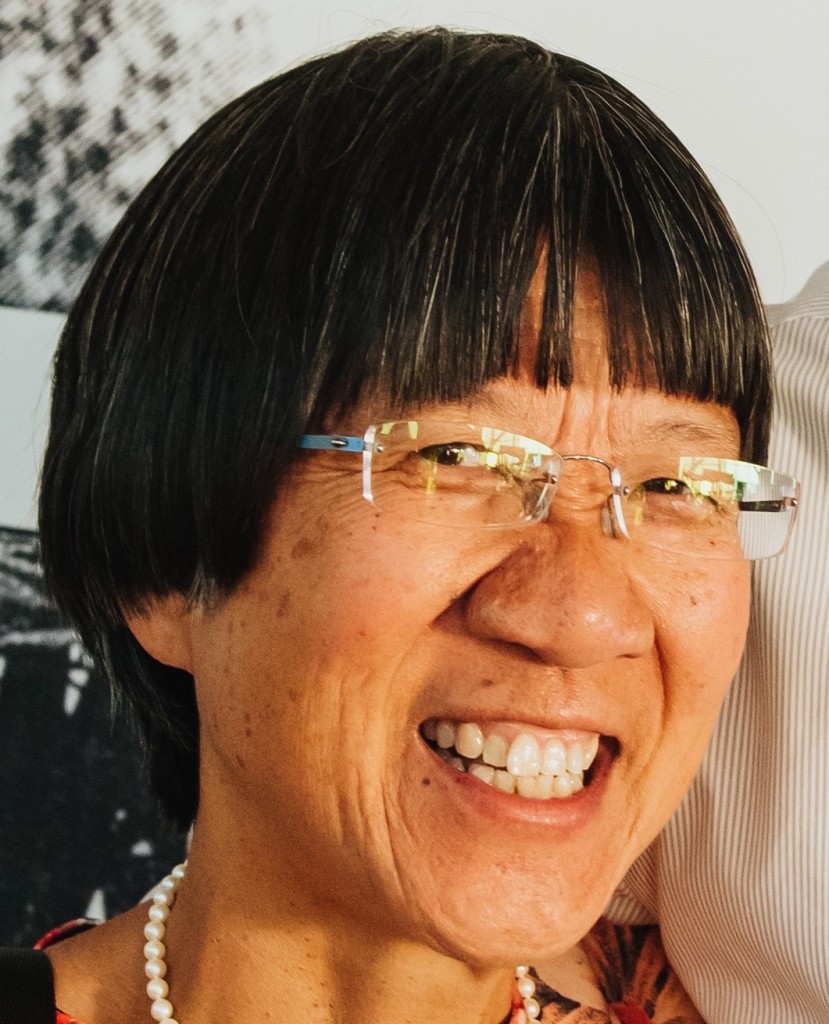 August 31, 2017,  Hilltop Children's Center, Seattle, WA. Professional Development Inservice for Faculty, Integrating Anti-bias Education into our Thinking and Practice.
Presenter: Debbie LeeKeenan
September 27

, 

6:30-8:30pm,

 Hilltop Children's Center, Seattle, WA.  Educator Evening Discussion Series: Using Children's Literature to Provoke Challenging Conversations
Presenters: Debbie LeeKeenan, Caryn Park and Maggie Beneke
This session will explore how to use children's literature and read-alouds as a way to provoke and facilitate conversations on potentially challenging topics with young children. The presenters will share examples which focus on race, abilities/disabilities and religion. The presenters will draw on their experiences as classroom teachers and researchers to provide both a framework and practical strategies on how to choose appropriate literature and how to engage in the actual conversations that are developmentally appropriate.
November 6, 2017, North Seattle College, Seattle, WA. Parent Educators, faculty and teachers professional development workshop. Celebrating Traditions with an Anti-bias Perspective: Avoiding the Holiday Syndrome.
Presenter: Debbie LeeKeenan
November 10, 2017, Northshore Nursery School, Beverly, MA. Professional Development Inservice. Integrating Anti-bias Education into Our Thinking and Practice.
Presenter: Debbie LeeKeenan
This interactive workshop will explore steps in creating a more inclusive and welcoming program. Participants will learn about the core values and goals of an anti-bias education approach and how these address young children's development of identity and understanding of human diversity and bias. This workshop will offer practical and integrated approaches to anti-bias education in early childhood classrooms and support teachers to respond thoughtfully to children's questions and make decisions about responsive environments and curriculum experiences.
November 28, 2017, South Seattle College, Seattle, WA. Parent Education Program- professional development for families and teachers. Anti-bias Inclusive Education: Responding to Children's Questions about Differences.
Presenter: Debbie LeeKeenan