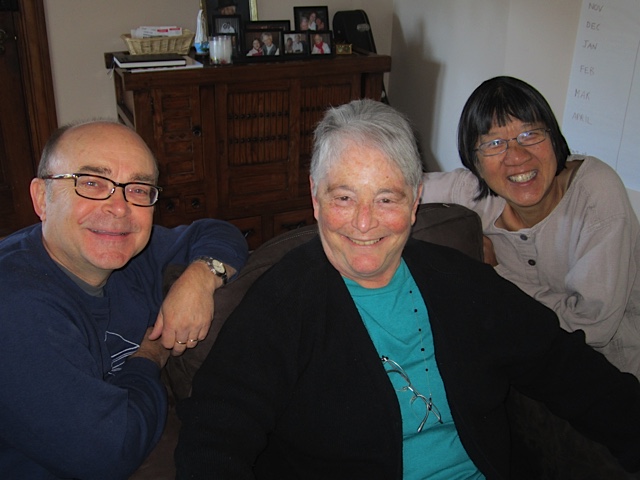 The anti-bias leader has clarity of stance. To be able to articulate – This is what we are doing. This is what we believe in. This is who we are. This is what it is going to look like. It's not going to be easy. It is going to be uncomfortable at times, and sometimes you just need to sit with it. Not everything is solvable at first glance.
           — Teacher
While there are many resources for early childhood teachers seeking to introduce anti-bias education in their classrooms, we realized there is little available on the complex work of leaders who set the stage for this approach. An anti-bias program puts diversity and equity goals at the center of all aspects of its organization and daily life. 
• A review of the book appears in Teachers College Record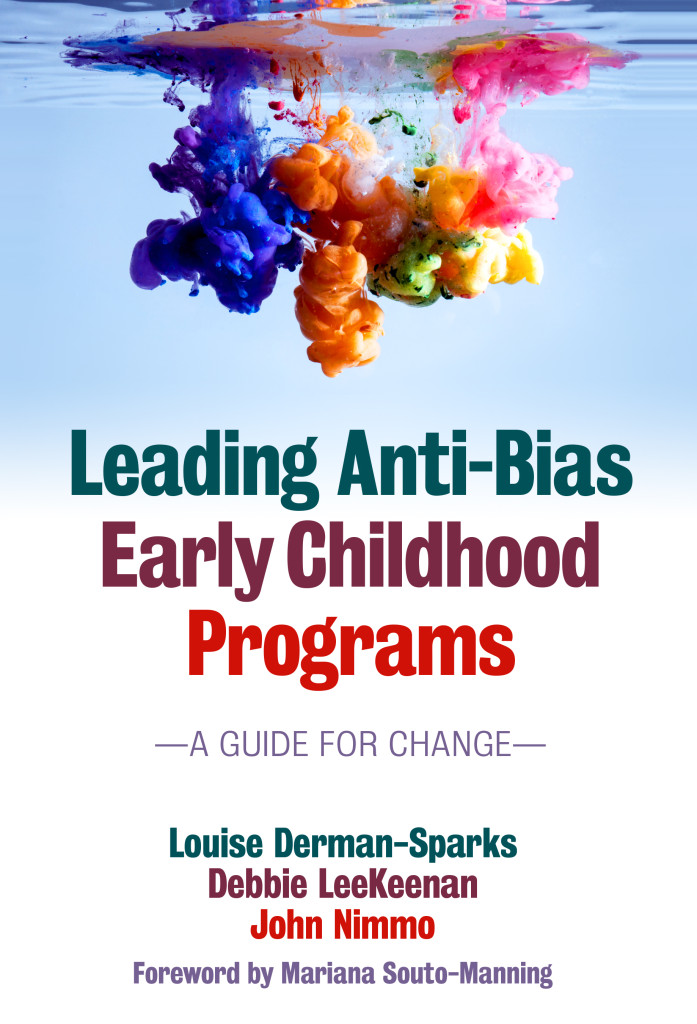 Learn more about our recent book on anti-bias leadership published through Teachers College Press – an excellent resource for early childhood directors or a text for college classes on leadership and diversity.
Systemic change requires a leader who takes an intentional and strategic approach. In response, we have developed frameworks and strategies for addressing the big picture of working with staff, families and the community to create and sustain anti-bias programs. Our writing, presentations, and consultation services draw on many years as teachers, teacher educators and researchers, social justice activists, and leaders of early childhood programs. On this site you will find some background into who we are and the resources we have developed. We also invite you to share your experiences with leading anti-bias change in your own early childhood or teacher education program and in implementing the ideas and strategies that we offer on this site and in our publications.
— Louise, Debbie and John