Equal rights, fair play, justice are all like the air- we all have it or none of us have it.
-Maya Angelo, Academy of Achievement Interview
Anti-bias education is a commitment to supporting children who live in a highly diverse and yet still inequitable world. It is an underpinning perspective and framework that permeates everything in early childhood education. We stand committed to nurture a more diverse and inclusive generation of young children who thrive through their experience of equitable learning opportunities in early learning programs. We aim for each child to demonstrate self-awareness, confidence and family pride and positive social identities, express comfort and joy with human diversity, to increasingly recognize injustice, and to have the will and the skills to act against prejudice.
Our writing, including our 2015 book, Leading Anti-Bias Early Childhood Programs – A Guide for Change, our presentations, and our consultation services draw on many years as teachers, teacher educators and researchers, social justice activists, and leaders of early childhood programs. On this site you will find some background into who we are and the resources we have developed. We also invite you to share your experiences with leading anti-bias change in your own early childhood or teacher education program and in implementing the ideas and strategies that we offer on this site and in our publications.
— Louise, Debbie and John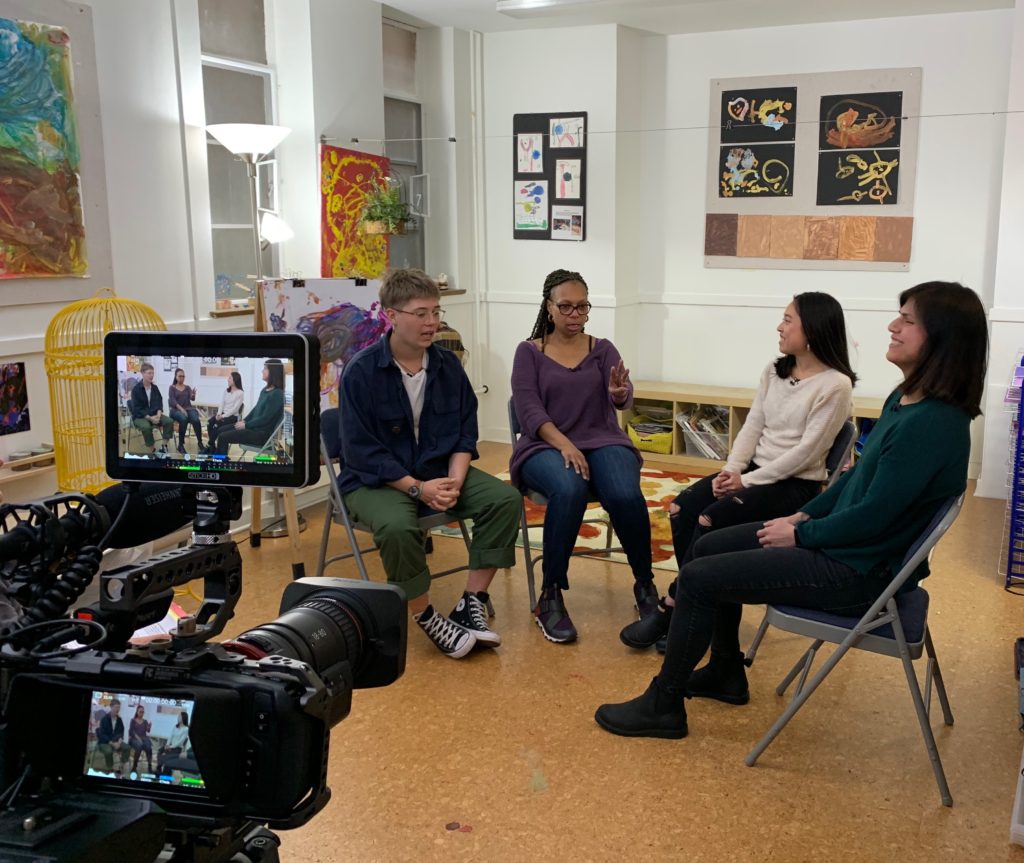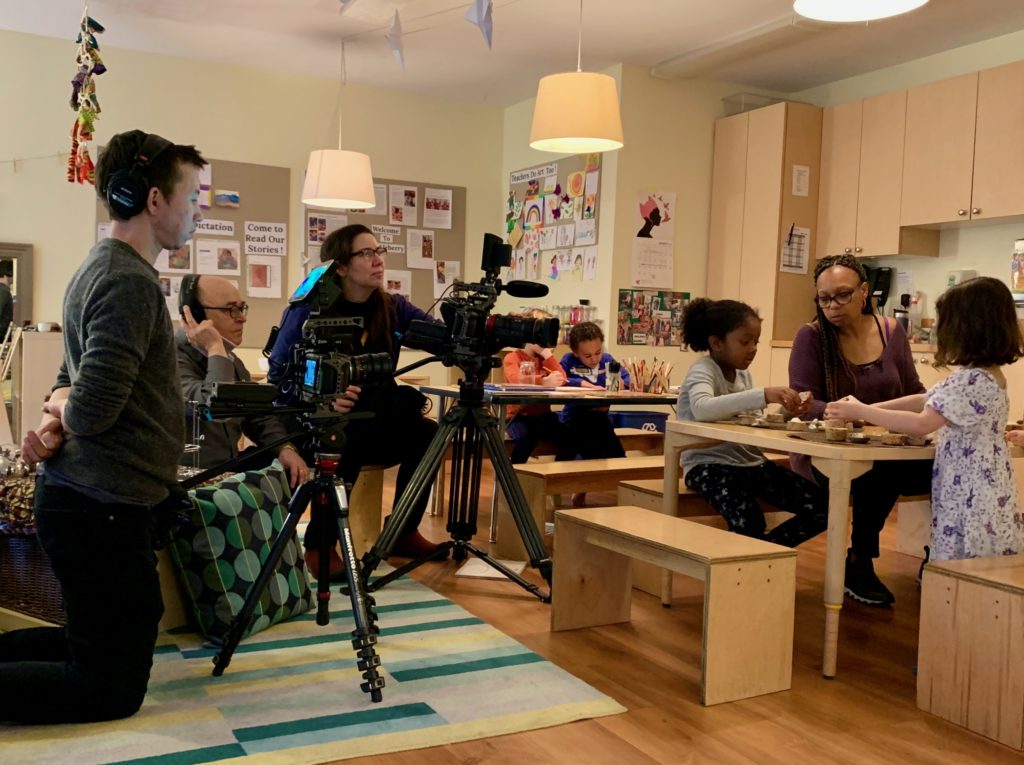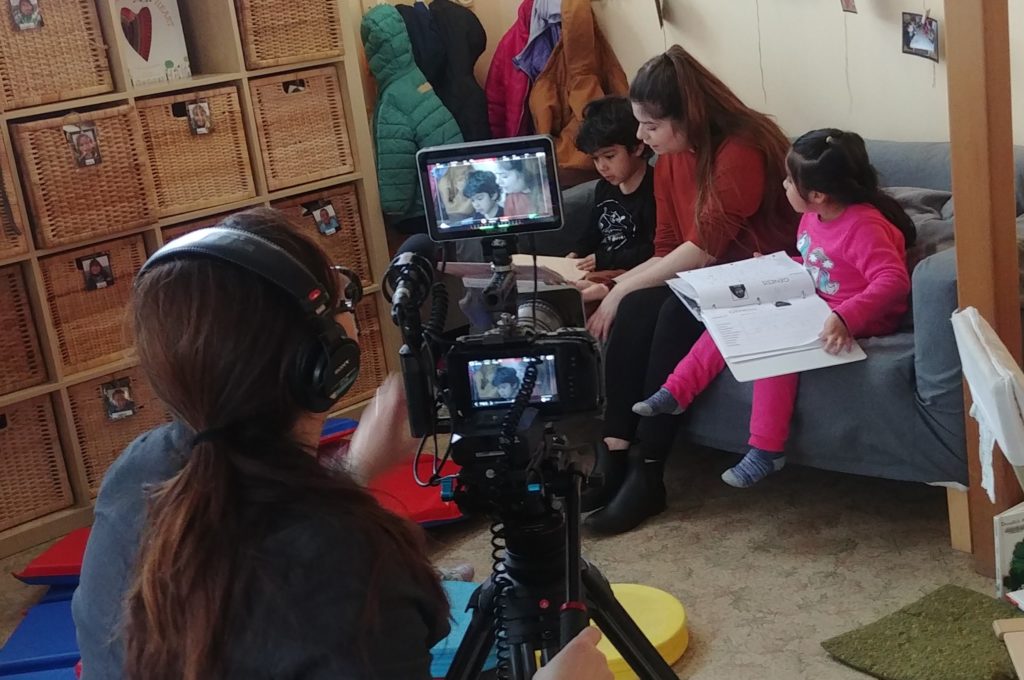 Coming soon: New Film On Anti-Bias Education In Practice
With funding from the Tyler Rigg Foundation and Portland State University, Debbie LeeKeenan and John Nimmo are producing a new short film on anti-bias education. The film, tentatively titled Reflecting on Anti-bias Education in Practice, will feature vignettes of anti-bias strategies in early childhood classrooms interspersed with teachers reflecting on their practice. We are partnering with filmmaker Filiz Efe McKinney of Brave Sprout Productions to create a film that shifts the focus away from the talking heads of experts and on to the voices of teachers committed to equity on a daily basis. By taking viewers into diverse ECE classrooms, the film seeks to demonstrate the importance of teacher reflection on identity, context, and practice in anti-bias education and provide a much-needed resource for teacher education and professional development. Louise Derman-Sparks, who produced the first anti-bias film in 1989 and recently celebrated the release of the 2nd edition of Anti-Bias Education for Our Children and Ourselves, is serving as our senior adviser.
The film is currently in production in Seattle and San Francisco and we hope to have the film completed by early 2021. A facilitator's guide will support the film.
Here is a recent blog post about the film!
For more information: contact debbie.leekeenan@gmail.com or jnimmo@pdx.edu
Talking With Children About Race and Social Justice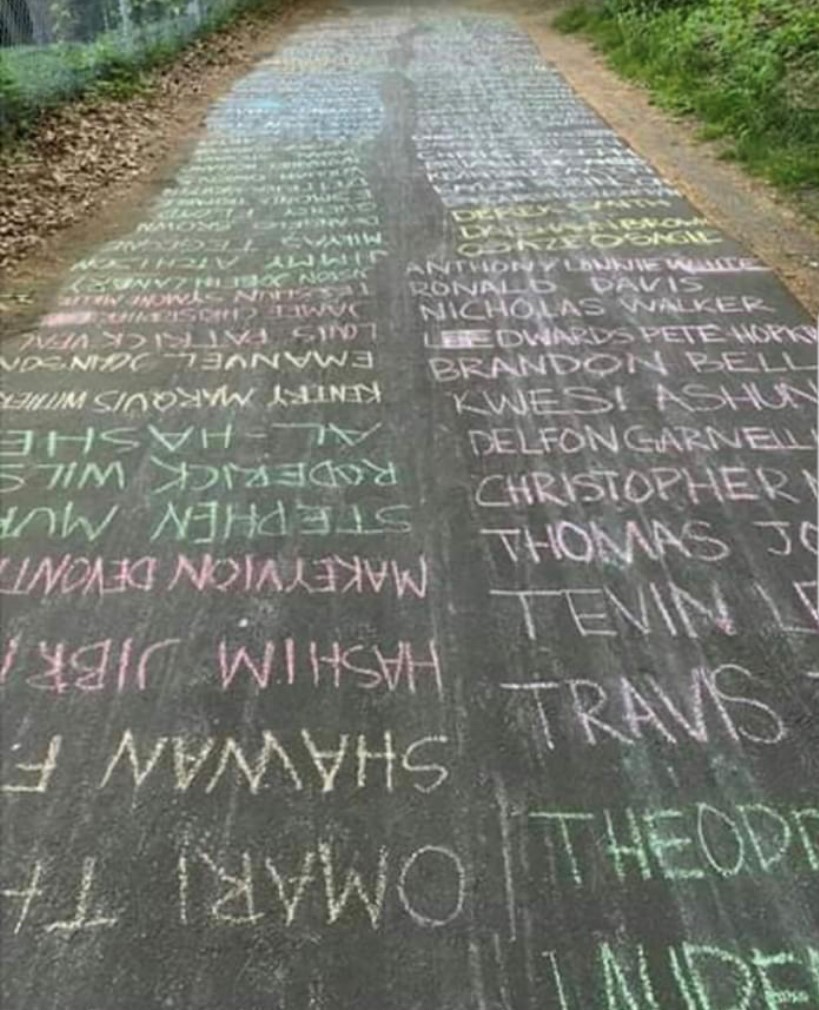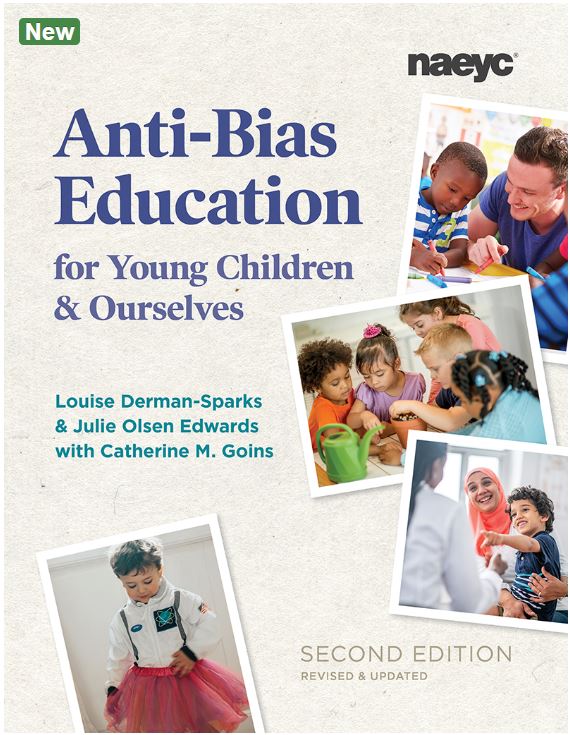 More than ever, young children need educators who can help them navigate and thrive in a world of great diversity, educators who can give them and their families the tools to make the world a more fair place for themselves and for each other.
Anti-Bias Education for Young Children and Ourselves, Second Edition, by Louise Derman-Sparks, Julie Olsen Edwards, and Catherine M. Goins, is your guide to building a strong anti-bias program, including learning to know yourself.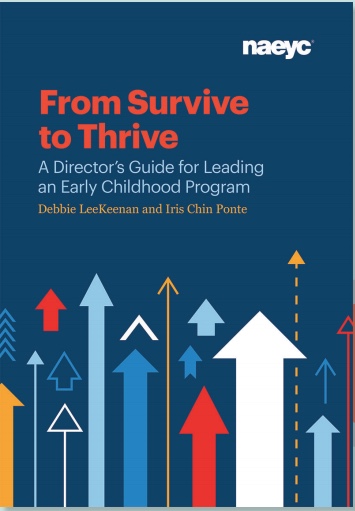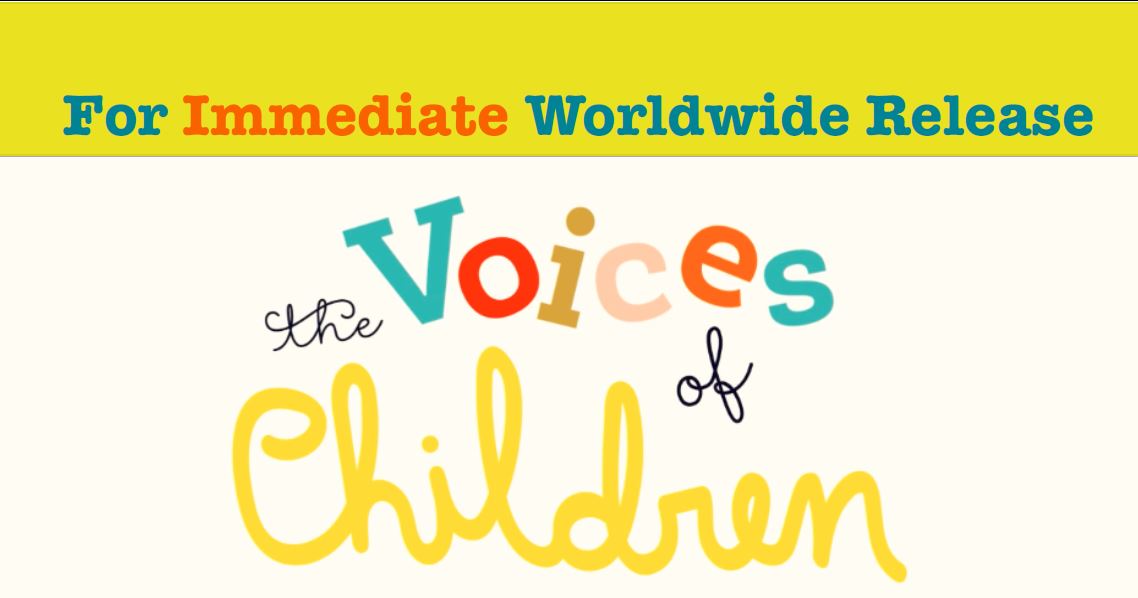 What would it look like to document children sharing their views, ideas, and experiences regarding their rights?
Voices of Children is a short documentary film created by an international team of educators and filmmakers. The 23 minute film is a call to action to create a more inclusive and complex conception of human rights through listening to and observing young children in diverse contexts around the globe. The film is available to families, educators, advocates, and policy-makers as a provocation to reflect, dialogue and take action.
To engage directly with the children in the film and listen deeply, view the film online or offline, download or stream in the language of your choice, click the link to access options:
https://worldforumfoundation.org/workinggroups/childrens-rights/voc-documentary/