March 16, 2023, 1-2pm EDT, The Key Role of Educators in the Emerging Field of Children's Racial Learning, sponsored by EmbraceRace.
Presenters: Andrew Grant-Thomas Ph.D., Debbie LeeKeenan, Christina Rucinski Ph.D.
In this edWebinar we explore how effective guidance and modeling from adults can help children refrain from developing racial biases and anxieties and can prepare children to act in ways that help dismantle structural racism.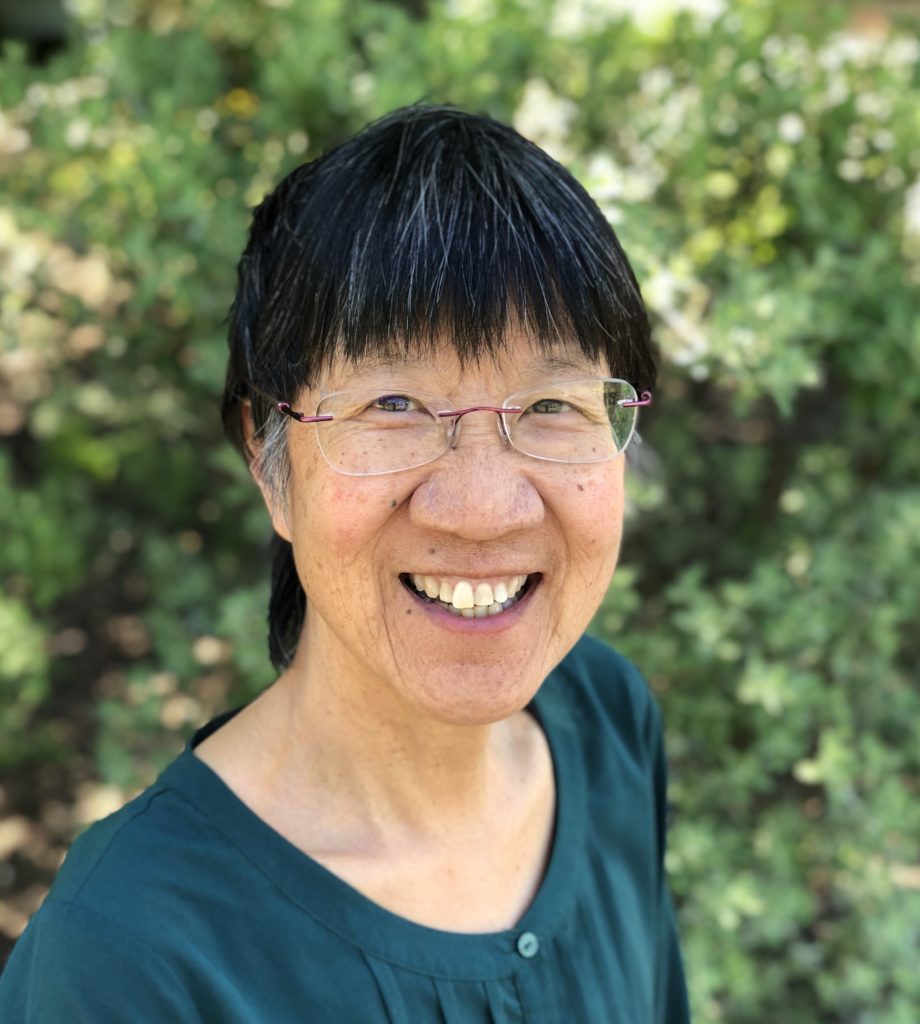 April 6-7, 2023, University Child Development School, Seattle, WA. Integrating Anti-bias Education into Our Thinking and Practice
Presenter: Debbie LeeKeenan
Professional development workshop for Faculty.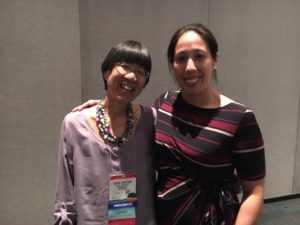 June 9-10, 2023, Idaho Association for the Education of Young Children (IDAEYC) Professional Development Institute, Boise, Idaho, From Survive to Thrive: A Director's Guide for Leading an Early Childhood Program
Presenters: Debbie LeeKeenan and Iris Chin Ponte
Leadership workshops.