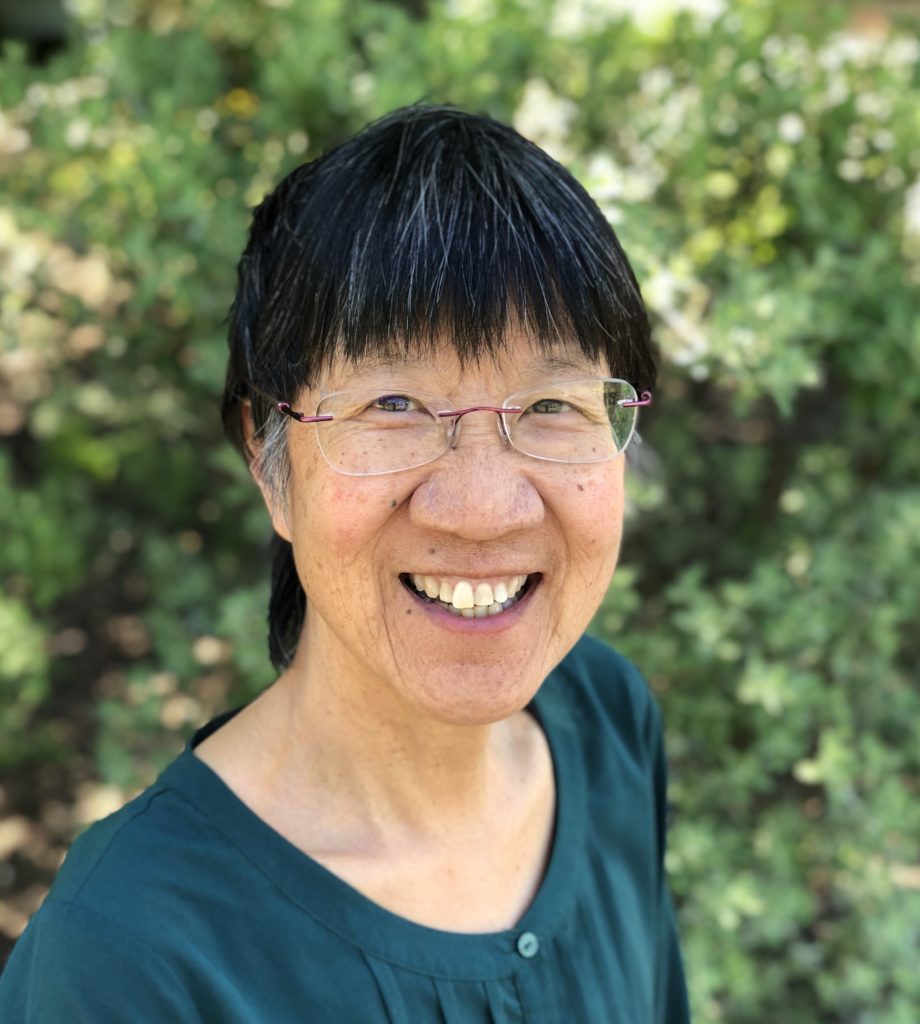 March 4, 2023, The Child Care Resource & Referral (CCRR) Programs in the Interior Region of British Columbia, Canada, Interior Early Years Conference: Creating Inclusive Communities with Anti-bias Education
Presenter: Debbie LeeKeenan
Participants will learn about the framework and goals for an anti-bias education approach that is relevant to both children and adults. The session will include practical and integrated strategies for responding to children's questions about human diversity and bias, as well as the importance of the adult anti-bias journey to understand our own social identities and the impact it has on our work with children and families. Breakouts will include applying the ideas to real life classroom scenarios.