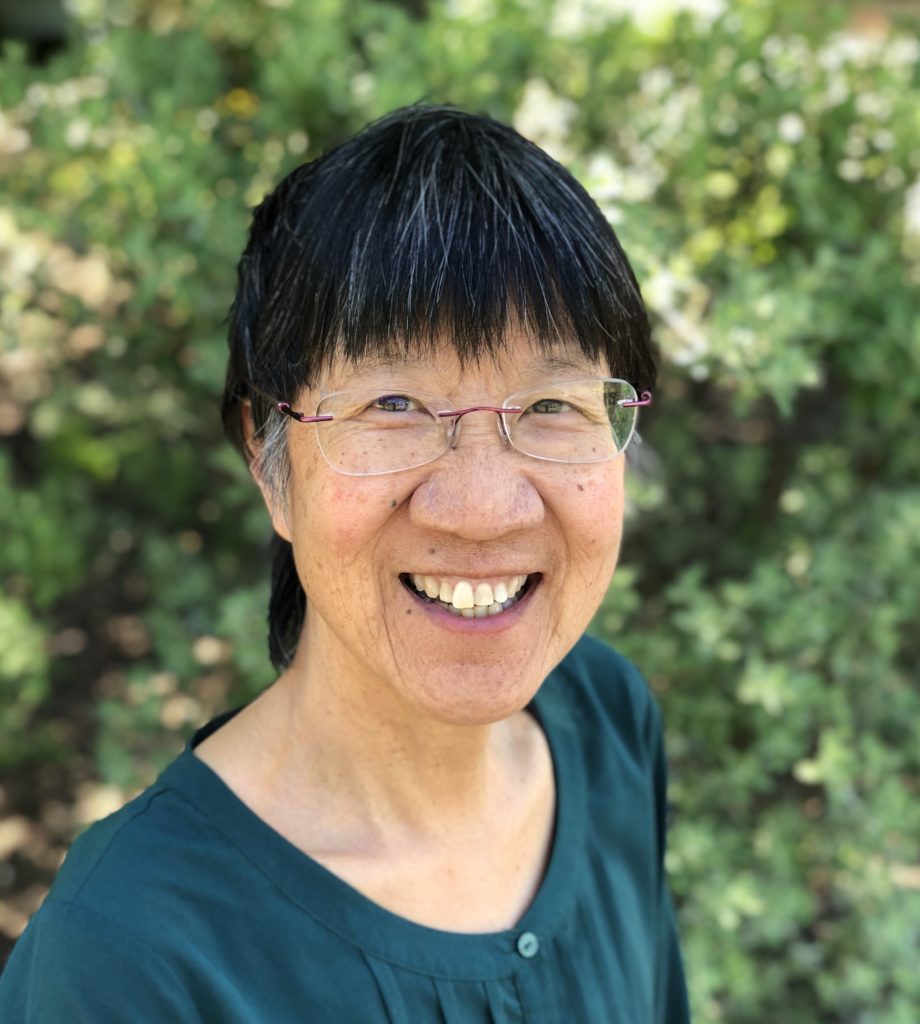 August 24, 2022, Seattle Department of Education & Early Learning, Integrating Anti-bias Education into your Thinking and Practice
Presenter: Debbie LeeKeenan
An Inservice Workshop.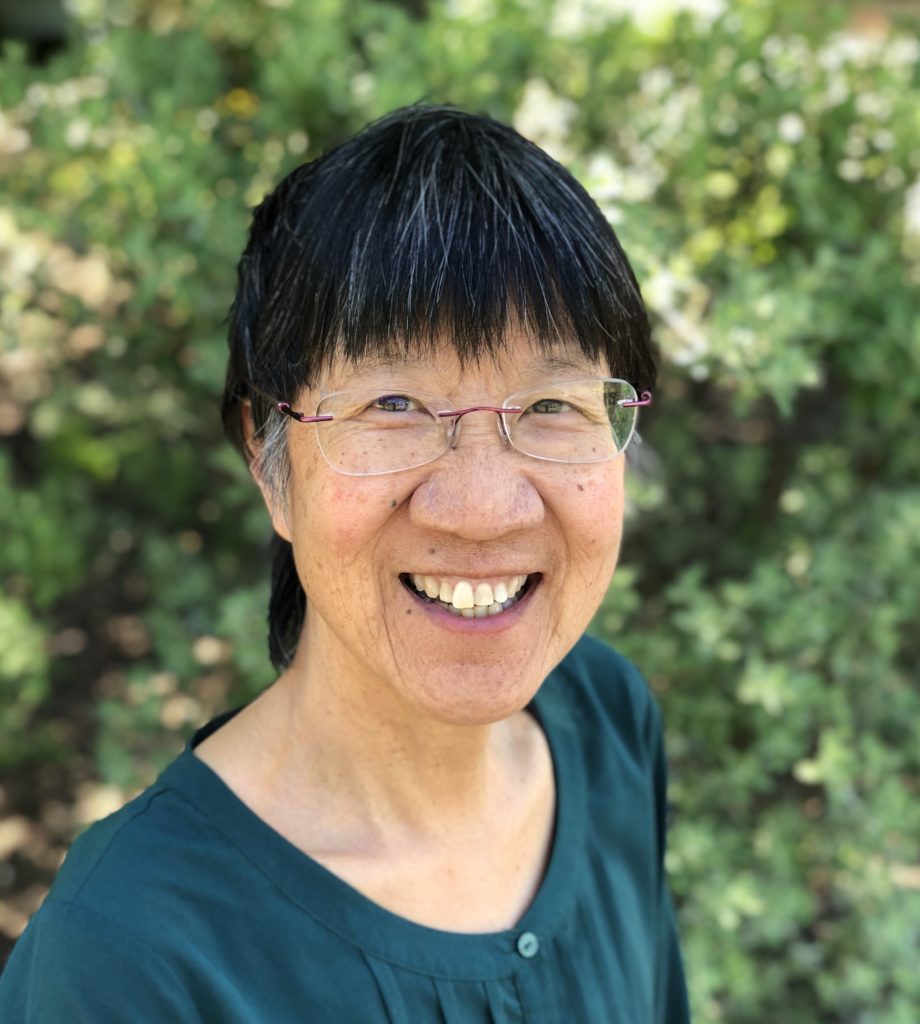 October 5 and 19, 2022, Washington State Library Services, Anti-Bias Education and Children's Literature: Provoking Courageous Conversations.
Presenter: Debbie LeeKeenan
A two-part webinar series.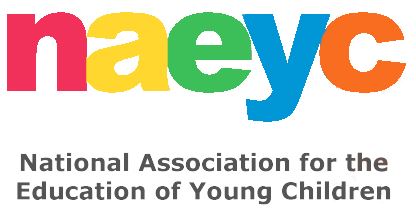 November 16-19, 2022, Washington, D.C. National Association for the Education of Young Children Annual Conference.
Debbie will be there in person—more details soon…. come join her! Register here.