Reflections on Leadership for Social Justice Retreat, Mercatello sul Metauro, Italy June 2016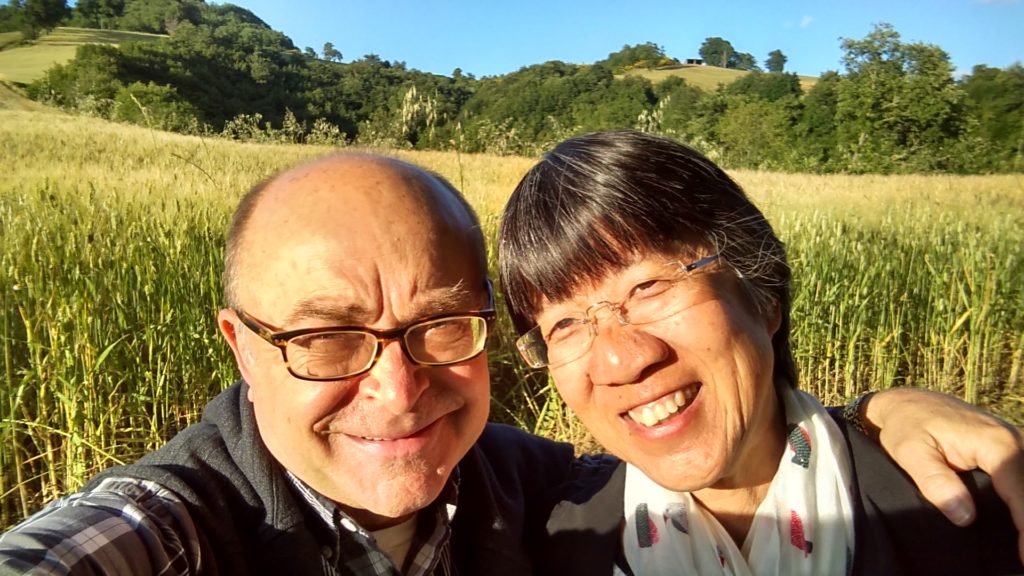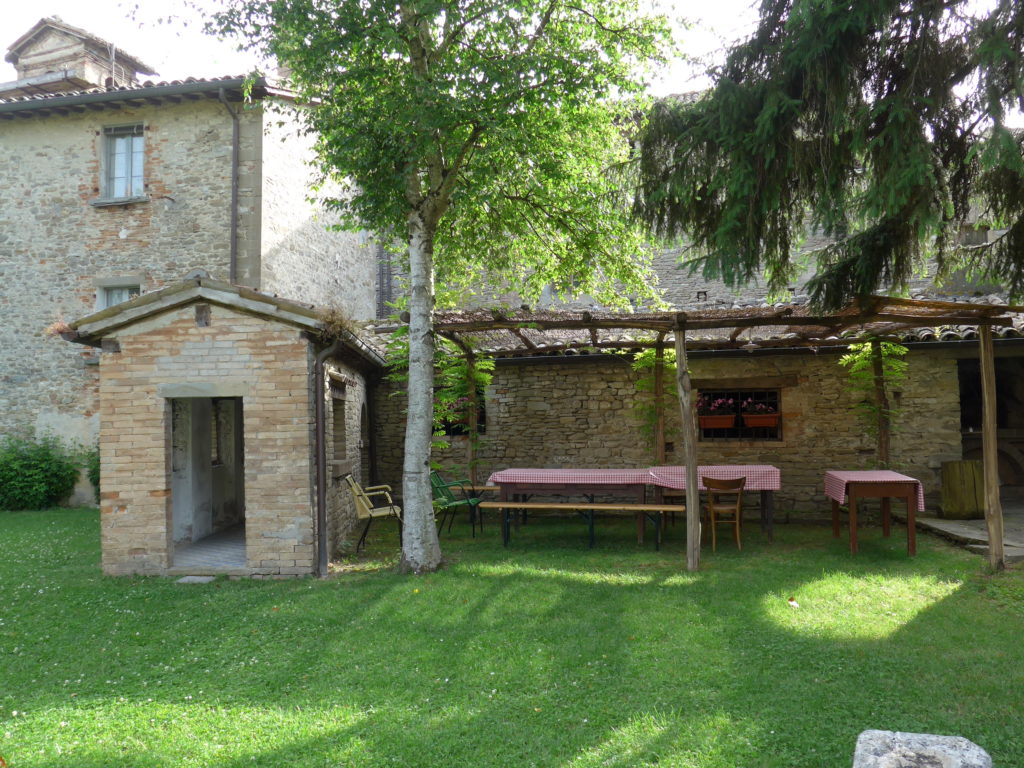 Debbie LeeKeenan and John Nimmo co-facilitated an educational retreat on Leadership for Change: Identity, Social Justice and the Right to be Visible in Mercatello sul Metauro, Italy, from June 16-23, 2016. The retreat was organized by Angela Ferrario, International Study Tours, LLC, and part of a series on Learning Together in a Special Place: Perspectives on Leadership. The week consisted of 12 hours of professional development sessions and integrated several cultural excursions that reflected the beautiful Italian culture.
The professional development sessions focused on creating a vision for social justice in your professional and personal life. Through selected readings including our recent book (with Louise Derman-Sparks), Leading Anti-bias Early Childhood Programs: A Guide for Change, videos, and interactive exercises, the group explored identity, thinking strategically, and embracing the possibility of growth through conflict.
Our group, which included 10 participants from 4 continents, very diverse in age, race, ethnicity, class, and professional roles, came together as a learning community where people were able to reflect, dialogue and move forward on social justice goals individually and collectively.
Three minute movie-slide show of the week
Documentation of our learning from the week
The location for the retreat at the Palazzo Donati was ideal for this type of reflective rest and and renewal.