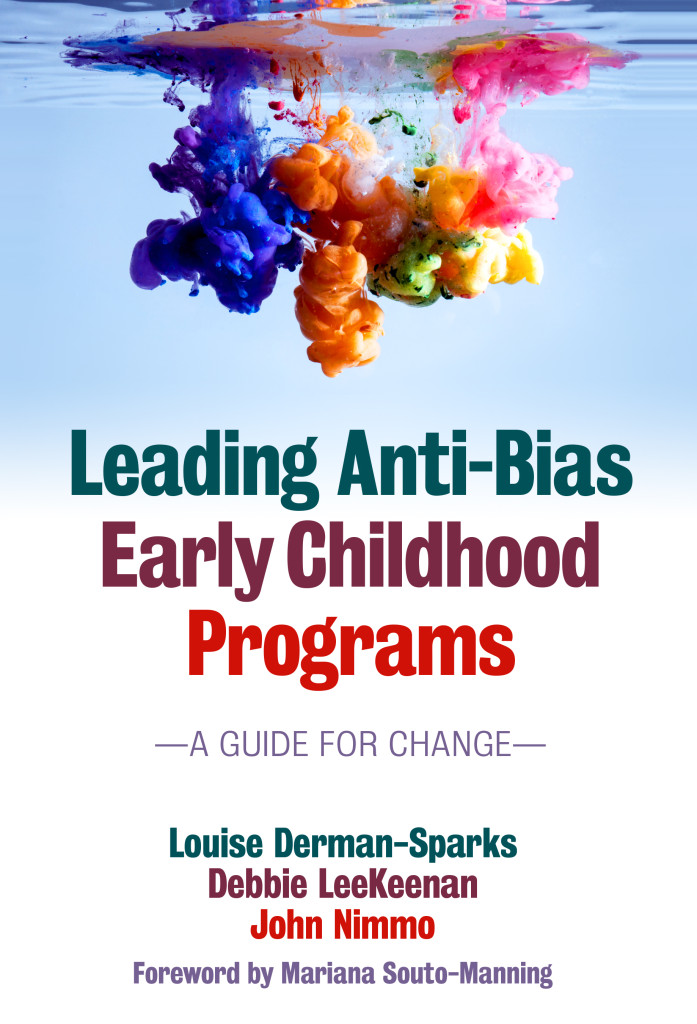 Oct. 14, 2019, Pacific Primary, San Francisco, CA. Professional Development Workshop. Engaging families and Growing Anti-Bias Partnership.
Presenter: Debbie LeeKeenan
This workshop will provide a framework for engaging families using a funds of knowledge approach, strategies for making families welcome and visible, family anti-bias education and dialogues, and managing conflict in partnerships.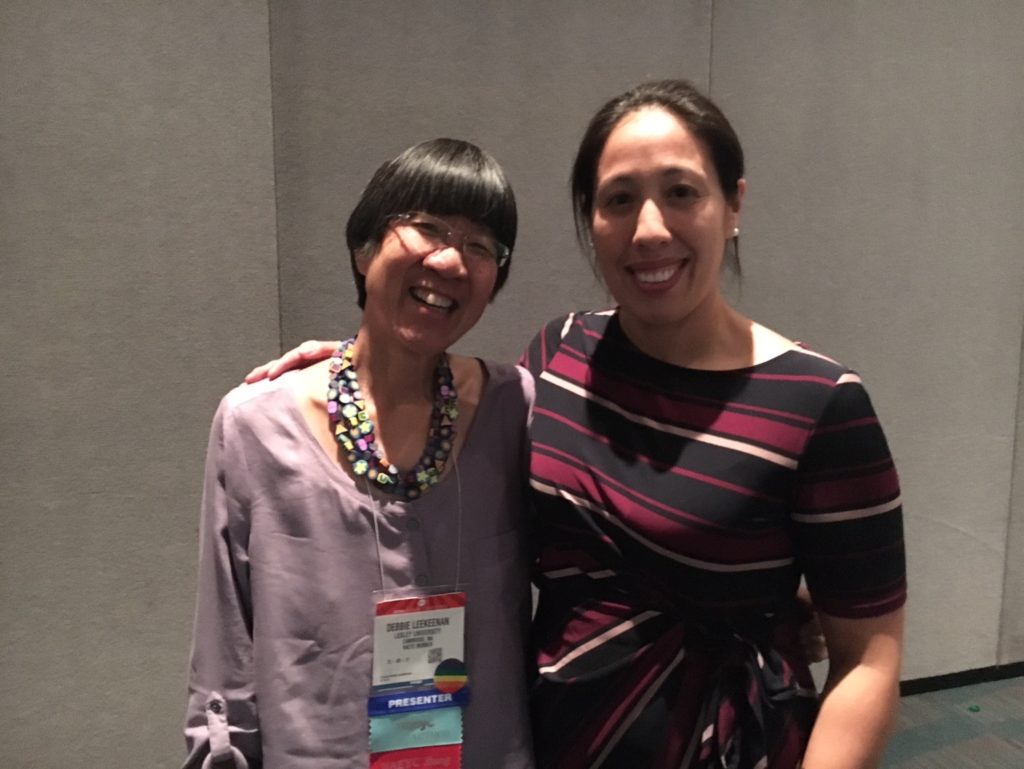 Oct. 28, 2019, City University of New York, Leadership Institute Early Childhood Director Conference. From Survive to Thrive: A Director's Guide for Leading an Early Childhood Program.
Presenters: Debbie LeeKeenan and Iris Chin Ponte
Keynote talk by Debbie and Iris.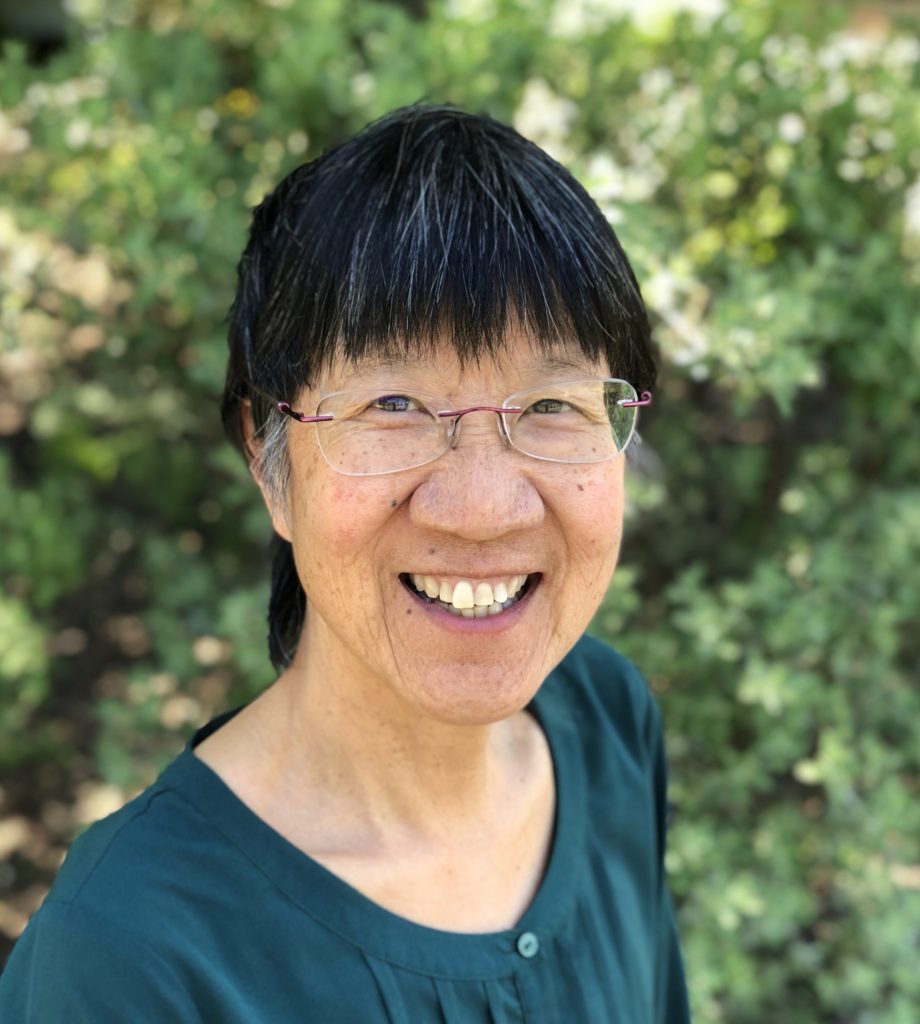 Oct. 30, 2019, Professional Development Session for Somerville Public Schools, Somerville, MA, From Survive to Thrive: Leading Early Childhood Programs.
Presenter: Debbie LeeKeenan
Based on Debbie's new book, From Survive to Thrive: A Director's Guide for Leading an Early Childhood Program, the focus of this interactive workshop is on the guiding principles and practical strategies that support program leaders of early childhood programs. Topics and issues to be discussed include: facilitative leadership, building the culture and context of your program, growing and maintaining great staff, and managing conflict. There will be opportunities throughout the session for dialogue, problem-solving and action-planning.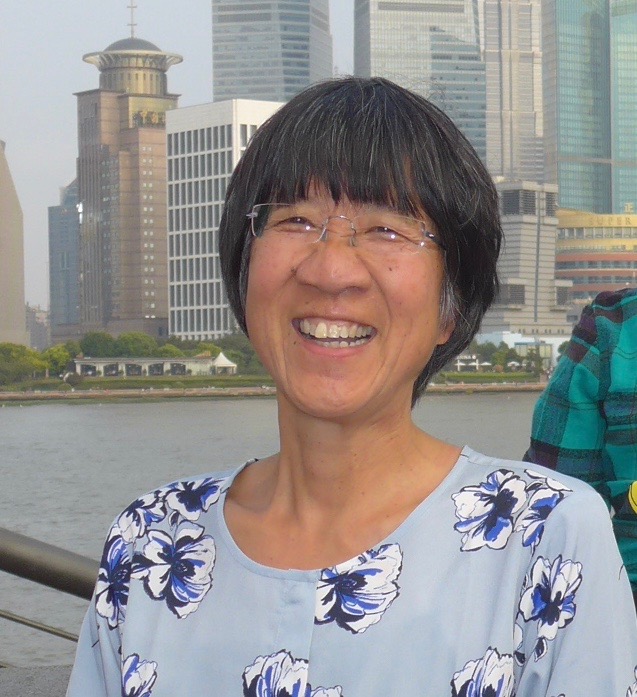 Nov. 1, 2019, Lesley Ellis School, Arlington, MA. Professional Development Day Customized Workshop for Faculty.
Presenter: Debbie LeeKeenan
Nov. 5, 2019, South Seattle College Coop Preschools Professional Development Workshop for Faculty, Integrating Anti-bias Education into the Curriculum
Presenter: Debbie LeeKeenan
Nov. 7, 2019, 6:00-8:00pm, Pikes Market ChildCare Program, All School Conversation on Anti-Bias Education 101.
Presenter: Debbie LeeKeenan
A Conversation Grounded in Children's Comments and Questions about Differences.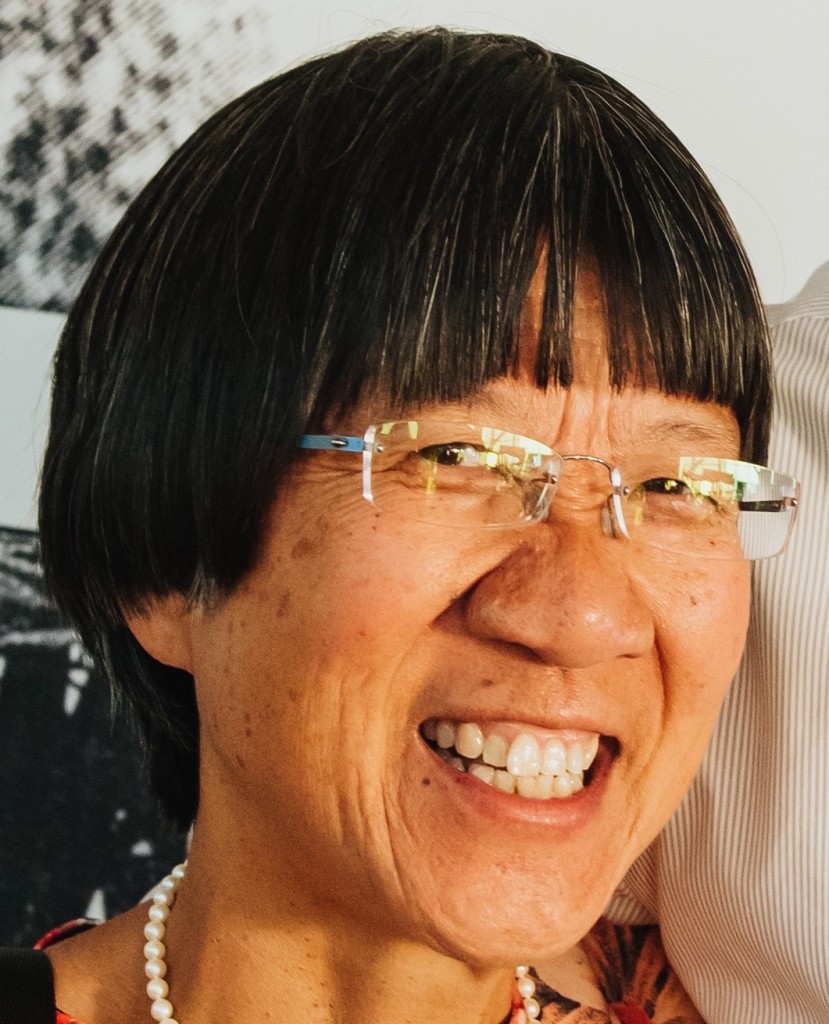 Dec. 6, 2019, Keynote Talk for the Youth Summit Day, Kent District Libraries, Grand Rapids, Michigan. Anti-bias Education and Children's Literature: Provoking Courageous Conversations.
Presenter: Debbie LeeKeenan
Changing demographics, shifts in social views, polarizing political issues, all present challenges and complexities to us as professionals interested in social justice education. This talk will provide a framework and strategies for using children's literature to provide mirrors and windows to the world and as an opportunity to engage children in courageous conversations about potentially challenging topics.
Jan. 22, 2020, 6:00-8:00pm, Kidspace, Seattle, WA. Antibias Education Workshop for Staff.
Presenter: Debbie LeeKeenan
Feb. 17, 2020, Newman School, New Orleans, LA. Professional Development Day for Staff on Anti-bias Education.
Presenter: Debbie LeeKeenan