January 27, 2021, 7:00-8:30 pm CST, Manitoba Child Care Association, Manitoba, Canada. Integrating Anti-bias Education into our Thinking and Practice (Webinar)
Presenter: Debbie LeeKeenan
This webinar will provide practical tips and strategies for building the culture and environment for inclusive anti-bias communities for young children, families and staff. Highlighted will be how to design culturally responsive environments, responding to children's questions about differences, and choosing books and materials that provide mirrors and windows to the world.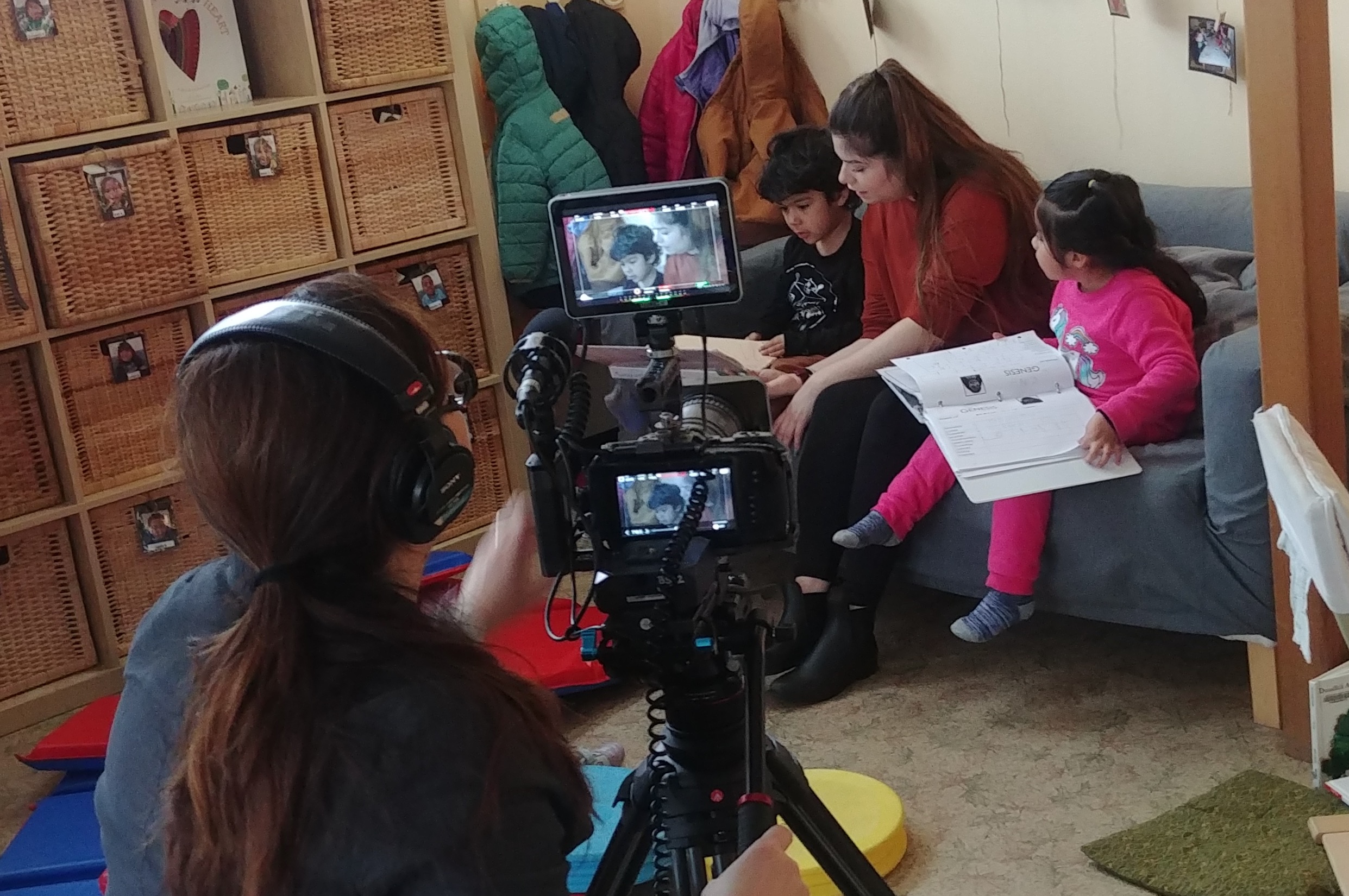 March 5, 2021, California Council of Parent Participation Nursery Schools (CCPPNS) Convention 2021. A New Film: Reflecting on Anti-bias Education in Practice.
Presenter: Debbie LeeKeenan
Facilitated discussion. Details coming soon!