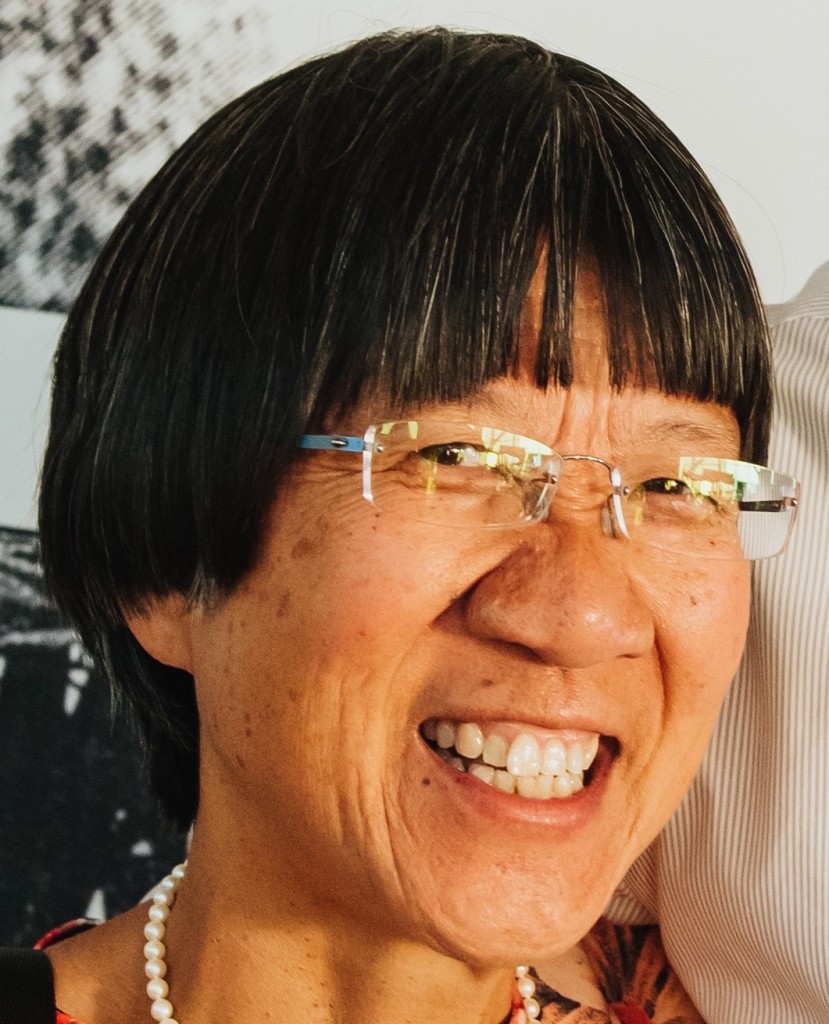 Dec. 6, 2019, Keynote Talk for the Youth Summit Day, Kent District Libraries, Grand Rapids, Michigan. Anti-bias Education and Children's Literature: Provoking Courageous Conversations.
Presenter: Debbie LeeKeenan
Changing demographics, shifts in social views, polarizing political issues, all present challenges and complexities to us as professionals interested in social justice education. This talk will provide a framework and strategies for using children's literature to provide mirrors and windows to the world and as an opportunity to engage children in courageous conversations about potentially challenging topics.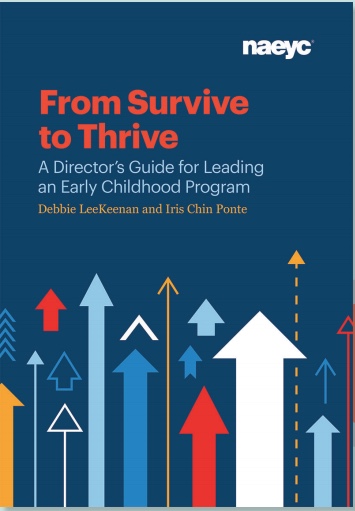 Jan. 22, 2020, 6:00-8:00pm, Kidspace, Seattle, WA. Antibias Education Workshop for Staff.
Presenter: Debbie LeeKeenan
Jan. 28, 2020, University of Washington EEU (Experimental Education Unit). Anti-bias Workshop for Staff. Integrating Antibias Education into your Thinking and Practice
Presenter: Debbie LeeKeenan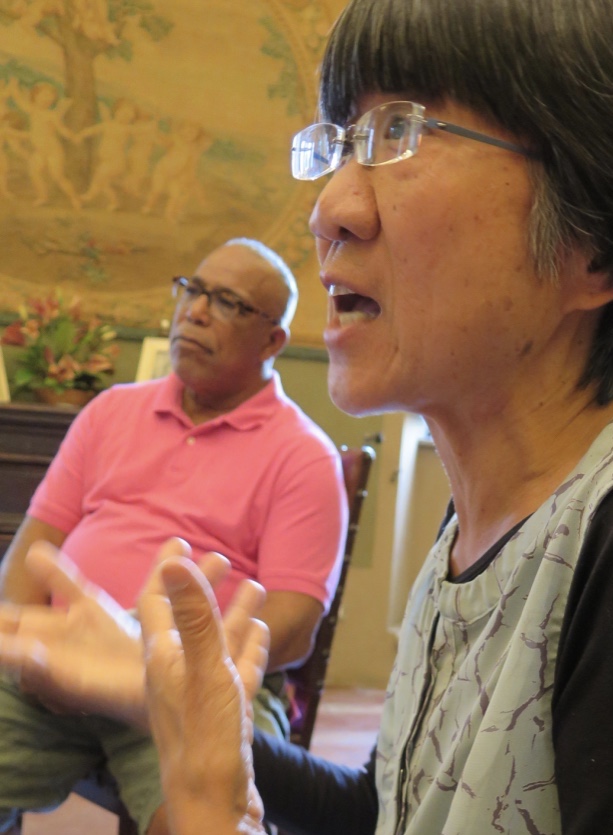 April 13, 2020, Houston, Texas School District. Early Childhood Keynote Conference.
Presenter: Debbie LeeKeenan