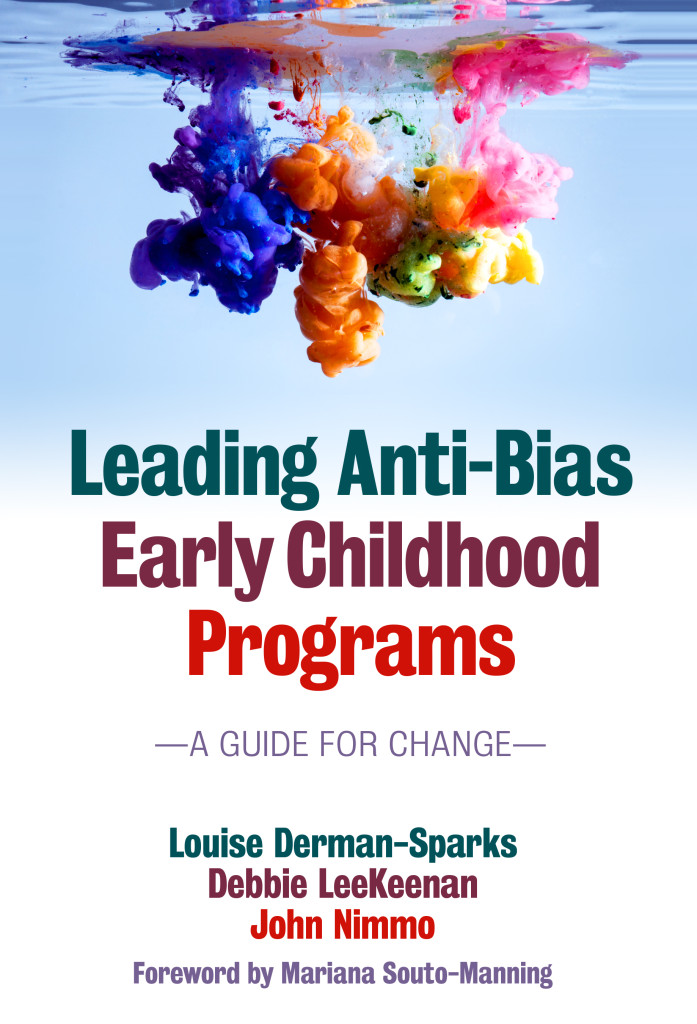 Jan. 28, 2020, University of Washington EEU (Experimental Education Unit). Anti-bias Workshop for Staff. Integrating Antibias Education into your Thinking and Practice
Presenter: Debbie LeeKeenan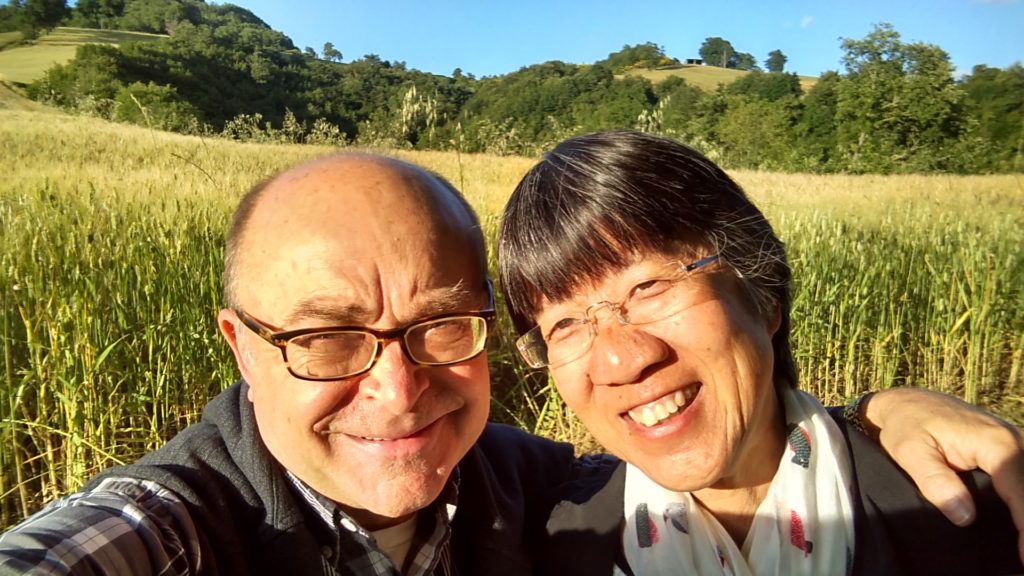 Feb. 8, 2020, 8:25am-3:30pm, Hilltop Educator Institute, Educator Discussion Series, The Bertschi School, 2227 Tenth Avenue East, Seattle, WA 98102. Finding a Place for the Religious & Spiritual Lives of Young Children and their Families in Early Childhood Programs: An Anti-Bias Approach.
Presenters: Debbie LeeKeenan and John Nimmo
No matter how we feel, children bring questions about spirituality and religion into the classroom, and we have to decide how to respond. This culturally sustaining workshop seeks to help you understand why spirituality and religion are an important part of anti-bias education, how religion & culture are inexplicably tied together, and how religion intersects with other social identities. Register here.
March 12, 2020, 5:30-7:30 PM, Pikes Market ChildCare Program, Seattle, WA. All School Conversation on Anti-Bias Education.
Presenter: Debbie LeeKeenan
A Conversation Grounded in Children's Comments and Questions about Differences.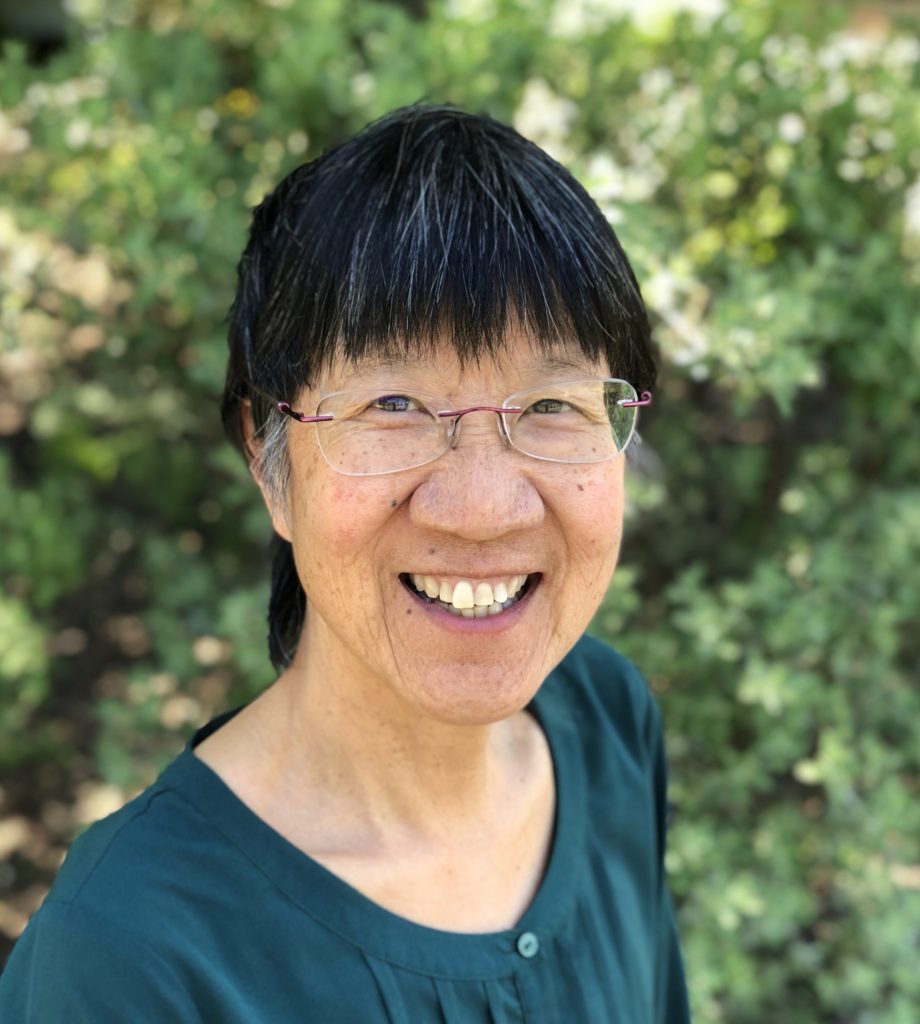 April 13, 2020, Houston, Texas School District. Early Childhood Keynote Conference.
Presenter: Debbie LeeKeenan