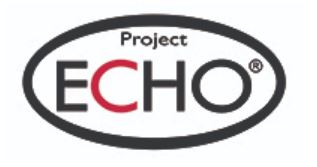 Oct-Dec, 2020, Project ECHO in Early Childhood, a partnership with the University of Wyoming College of Education and the Wyoming Institute for Disabilities. Webinar Series (4 sessions) on Anti-bias Education.
Presenter: Debbie LeeKeenan
Each session will occur from 1:00-2:15pm MST.
October 9, 2020: Children are aware of differences from very young ages. Learn strategies and tools to help children think and talk about their ideas and feelings about themselves, the differences and similarities among people, about fairness and unfairness in people's interactions with each other, and a framework for anti-bias education.
October 23, 2020: This session will provide practical tips and strategies for building the culture and environment for inclusive communities for young children. families and staff. Highlighted will be how to make a safe and brave space for dialogue, learning, resiliency, and growth, designing culturally responsive environments, and choosing books and materials that provide mirrors and windows to the world.
November 20, 2020: Partnering with families to support children is a cornerstone of early childhood education. Parents are the children's first teachers. Practical strategies for working with families using a funds of knowledge/strength based approach, making families welcome and visible, building family participation, family dialogues, and managing and negotiating conflict.
December 4, 2020: Changing demographics, shifts in social views, polarizing political issues, converging pandemics of Covid-19 and racism, all present challenges and complexities to us as educators interested in social justice education. Strategies for facilitating conversations that matter about potentially challenging topics will be highlighted.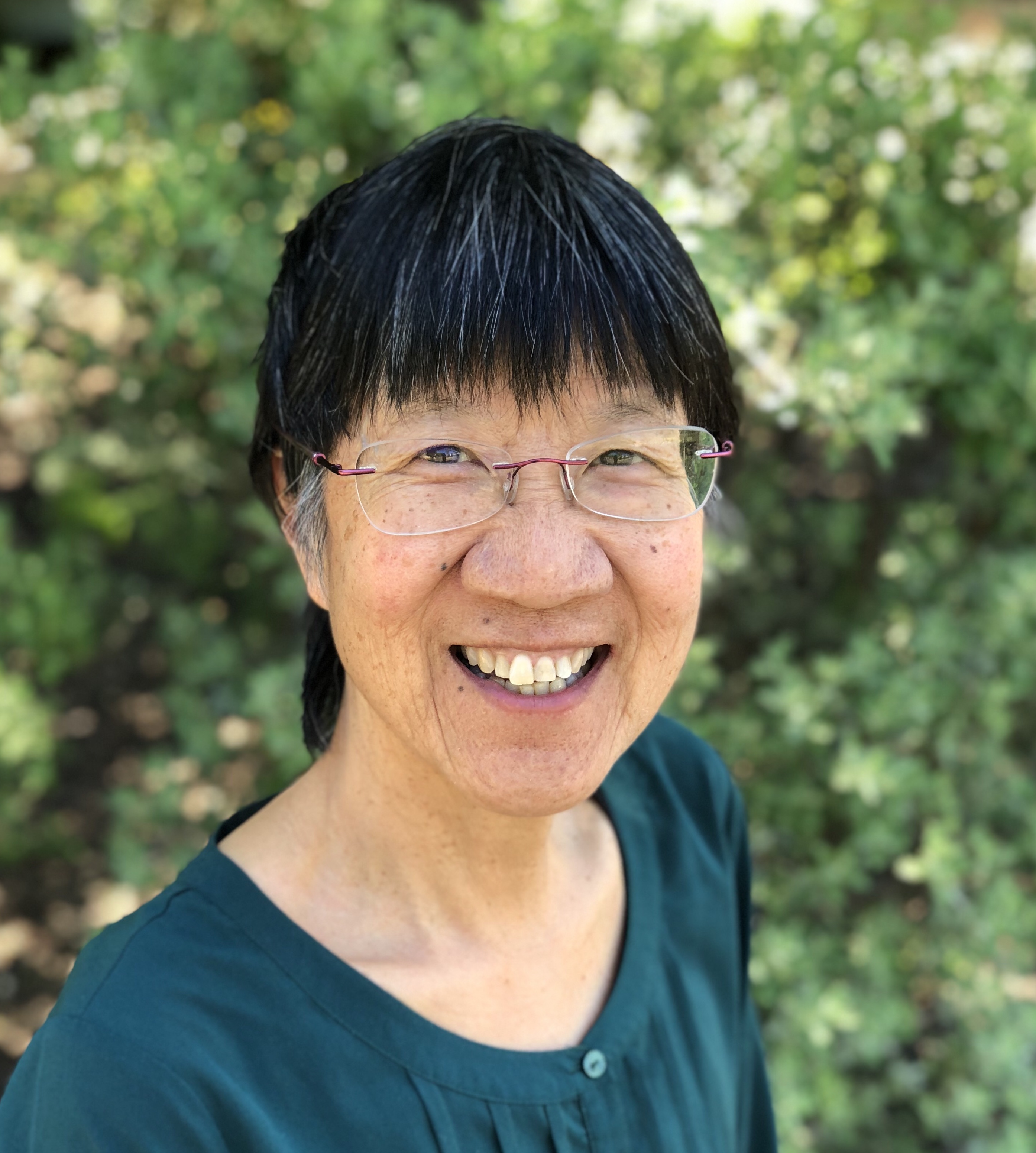 November 12, 2020, 6:30-8:00 pm PST, Seattle Area Anti-Bias/Anti-Racism Working Group for Early Childhood Educators.
Presenters:  Debbie LeeKeenan, Ijumaa Jordan, and Julie Bisson
This is a discussion group for Seattle based early childhood teachers, directors, mentor teachers, program supervisors, college faculty and others who want to improve their AB/AR practice. It's a place where we can come together and talk about challenges, dilemmas, and successes in our programs and share ideas and support each other in making real change in our daily practice. Register here. It's free!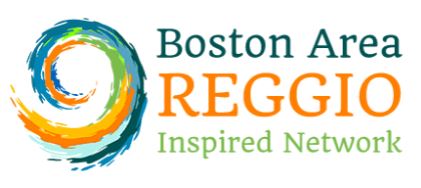 November 9, 2020, 7:00-8:30 pm EST, Boston Area Reggio Inspired Network (fall 2020 webinars). The Adult Anti-Bias Journey.
Presenter: Debbie LeeKeenan
An anti-bias program puts diversity and equity goals at the center of all aspects of an organization and daily life. It is not just for children but for adults in the program: teachers, staff and families. This first session will examine the different stages of the adult anti-bias journey, social identity development, and strategies for working with staff and educators in developing their anti-bias skills.


November 17, 2020 10:00-11:30am CST, Manitoba Child Care Association, Manitoba, Canada. Strategic Planning For Anti-bias Education (Webinar)
Presenter: Debbie LeeKeenan
This session, designed for program leaders, directors, supervisors and mentors, will examine how to strategically plan and implement anti-bias change in your program. This process involves gathering a baseline understanding of your context, analyzing strengths and resources, as well as obstacles and barriers, identifying and implementing anti-bias goals and monitoring progress. Practical strategies and tools for developing program culture, working with staff, teachers and families will be shared.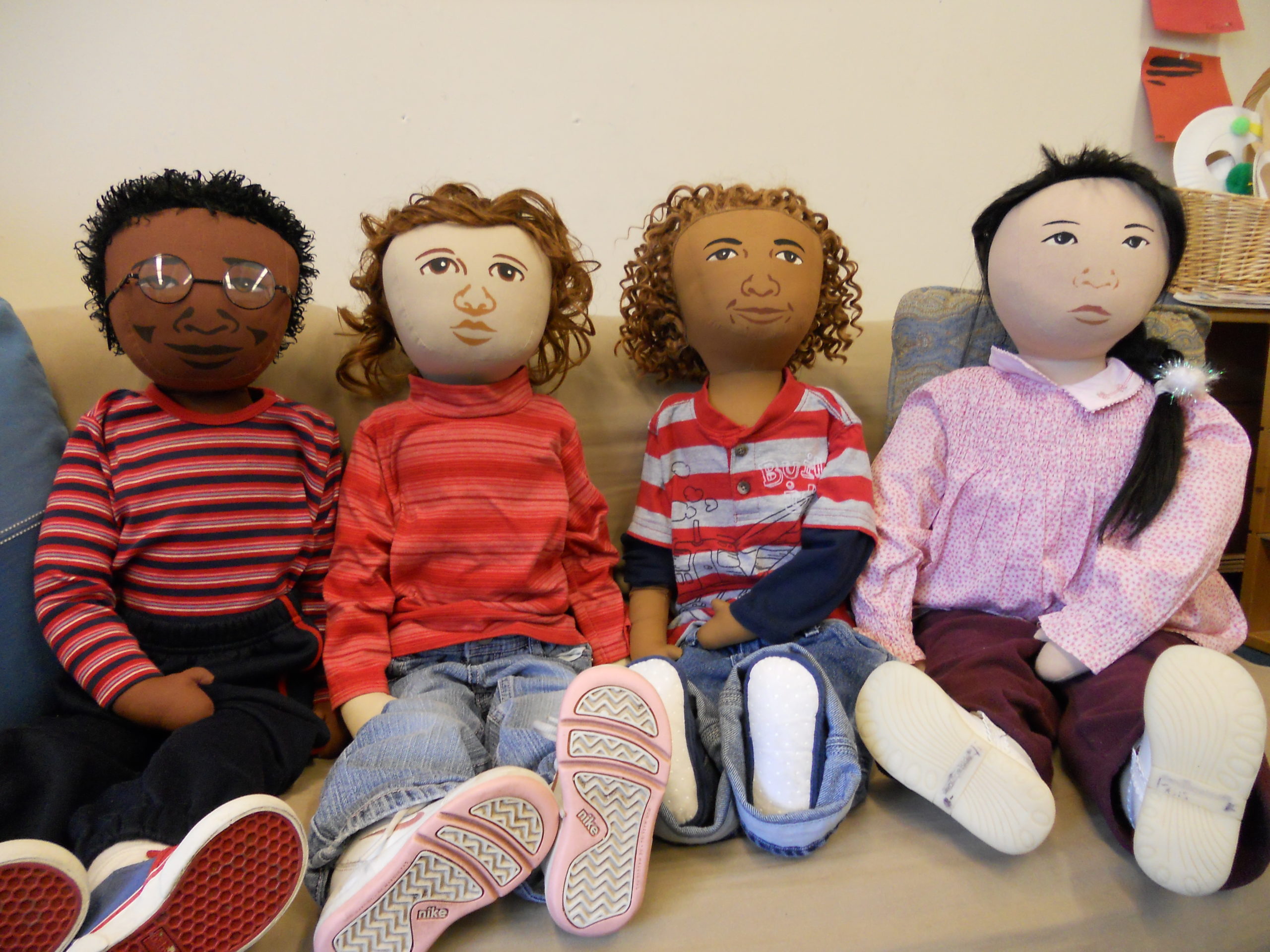 December 9, 2020, 7:00-8:30 pm EST, Boston Area Reggio Inspired Network (fall 2020 webinars). Engaging Families and Growing Anti-bias Partnerships.
Presenter: Debbie LeeKeenan
This session will provide a framework for engaging families using a funds of knowledge approach, strategies for making families welcome and visible, family anti-bias education and dialogues, and managing conflict in partnerships.


March 5, 2021, California Council of Parent Participation Nursery Schools (CCPPNS) Convention 2021. A New Film: Reflecting on Anti-bias Education in Practice.
Presenter: Debbie LeeKeenan
Facilitated discussion. Details coming soon!