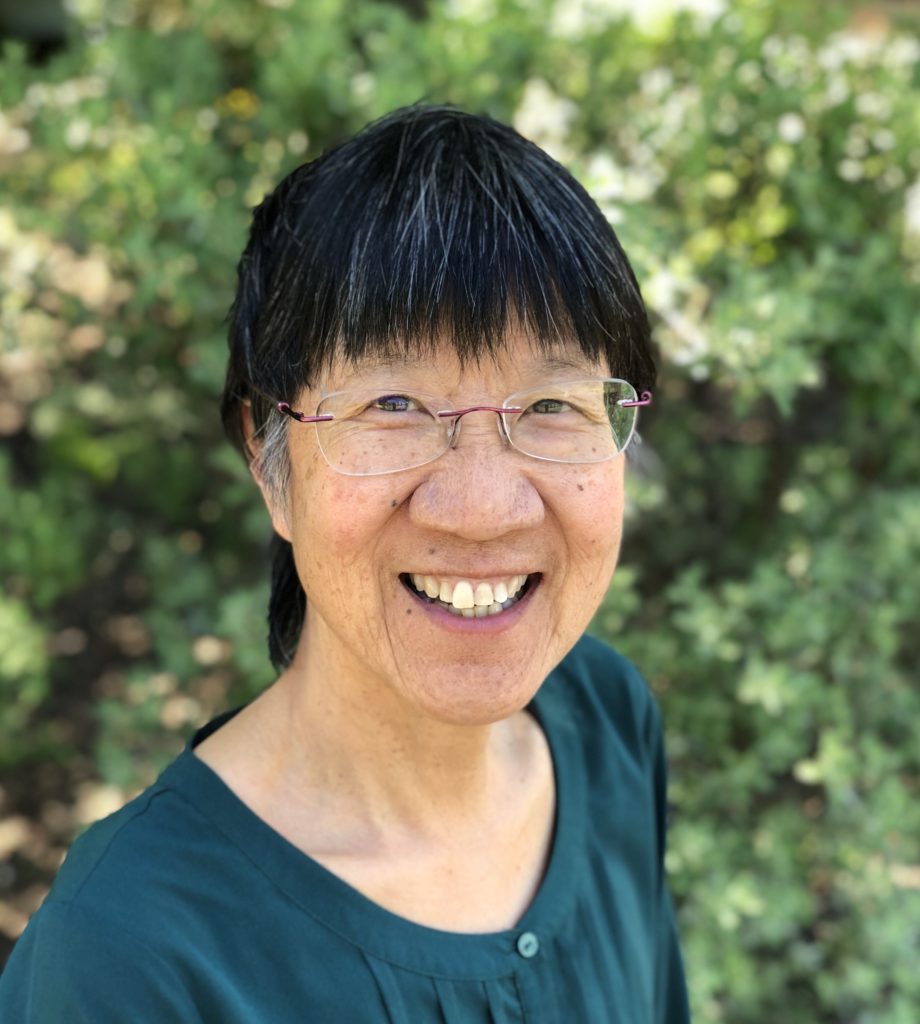 Debbie LeeKeenan is a lecturer, consultant, and author, currently residing in Seattle, Washington. She was director of the Eliot-Pearson Children's School at Tufts University in Medford, MA from 1996 to 2013. In addition to teaching in the Eliot-Pearson Department of Child Study and Human Development at Tufts University, she has been a member of the early childhood faculty at Lesley University in Cambridge, MA and the University of Massachusetts in Amherst, and she is a former preschool, special education and elementary school teacher. She consults and lectures locally, nationally and internationally. Debbie is a co-producer with John Nimmo of the film, Reflecting on Anti-bias Education in Action: The Early Years, released in April 2021. Her co-authored books include: From Survive to Thrive: A Director's Guide for Leading an Early Childhood Program and Leading Anti-bias Early Childhood Programs: A Guide for Change. Her other publications include chapters and articles in Young Children, Voices of the Practitioner, Child Care Exchange, Theory into Practice, the first edition of The Hundred Languages of Children, and Proactive Parenting: Guiding Your Child from Two to Six. She holds a Master's Degree in Education from the University of New Mexico. With professional experience spanning 50 years in diverse university, public school, and early childhood settings in Massachusetts, New York City, New Mexico, Philadelphia and Taiwan, her areas of expertise include anti-bias education, early childhood education, teacher preparation, inclusive special education, curriculum development, project based learning, teacher inquiry, family engagement, professional learning communities and public school partnerships. Debbie is also a Curriculum Advisor for Sesame Street Racial Literacy Initiatives. Debbie was awarded the Tufts University Arts and Sciences Multicultural Service Award in May 2003, the Building Bridges Tufts Distinction Award in June 2009 for her work with diversity, and the Abigail Eliot Award in 2015, which recognizes outstanding commitment to young children and the early childhood profession. Debbie was a member of the 2018 Jane Addams Children's Book Award Selection Committee, which recognizes children's books of literary and aesthetic excellence that effectively engage children in thinking about peace, social justice, global community, and equity for all people. Debbie was awarded the 2022 National Association for the Education of Young Children (NAEYC) Asian Interest Forum Leadership Award for demonstrating professional excellence, integrity and social responsibility to better the lives of many children, families, the ECE workforce of Asian descent and the ECE field as a whole. Debbie is Chinese-American, the child of first-generation immigrant working-class parents who grew up in New York City, and is part of a multi-racial family.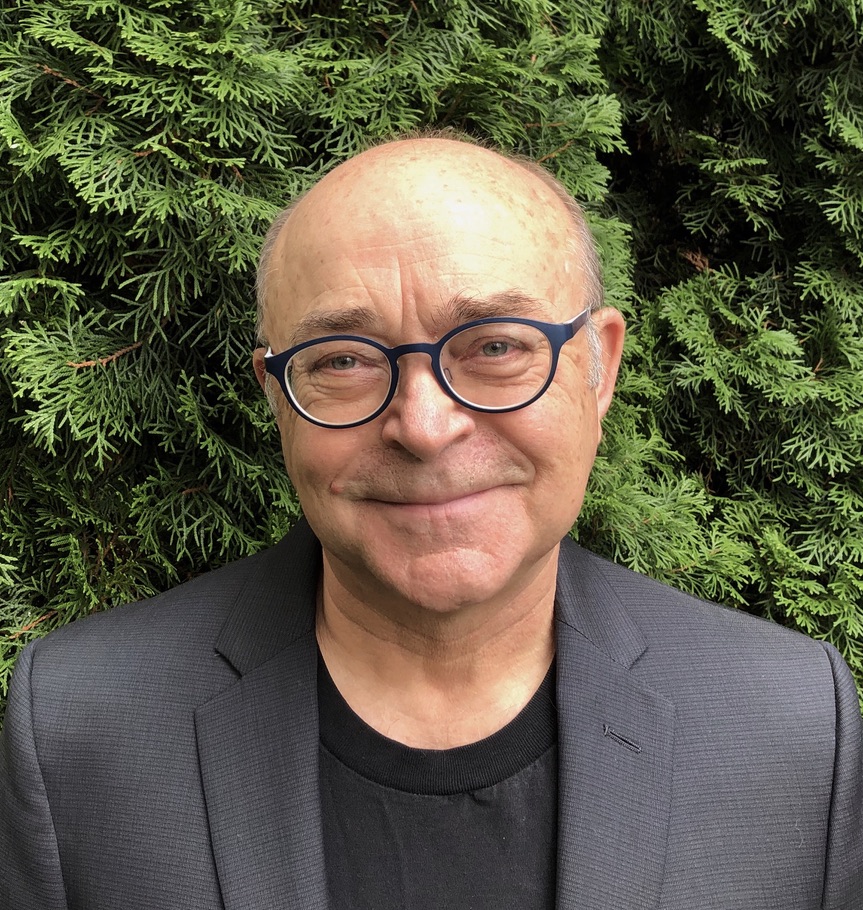 John Nimmo, EdD is Professor of Early Childhood Education, in the College of Education at Portland State University, Oregon, where he teaches graduate courses on equity, learning environments, social constructivism, and teacher research. From 2003 to 2013 he was Executive Director of the Child Study and Development Center, a laboratory center with over 100 children from infancy through kindergarten-age, and an Associate Professor of Human Development and Family Studies at the University of New Hampshire. Here he was the recipient of the Social Justice Award and the Excellence through Diversity Award. In addition to presenting nationally and internationally for 35 years, John has been a visiting scholar at universities in Ghana and Australia. Formerly he was a core faculty in teacher education and human development at Pacific Oaks College Northwest in Seattle and a member of the Culturally Relevant/Anti-Bias Leadership Taskforce and the Seattle Theater of Liberation. John's publications include Loris Malaguzzi and the Teachers (with Carolyn Edwards & Lella Gandini),  Leading Anti-bias Early Childhood Programs: A Guide for Change (with Louise-Derman-Sparks & Debbie LeeKeenan),  Emergent Curriculum (with Elizabeth Jones), and chapters in The Hundred Languages of Children, as well as many articles. His research includes collaborative learning in Reggio Emilia, Italy, young children's participation in their community, the role of cultural navigators in refugee communities, and the development of an Indigenous framework for early childhood teacher education. John is a co-producer of the international video documentary on children's rights, The Voices of Children through the World Forum Foundation and also the 2021 film Reflecting on Anti-bias Education in Action. He holds a doctorate from the University of Massachusetts at Amherst and was previously an early childhood and elementary teacher in his first home of Australia and in the United States. As a White cis-gender man with Scottish and German heritage, John views his role as the father of two now-adult children as critical to his vision for a more just world.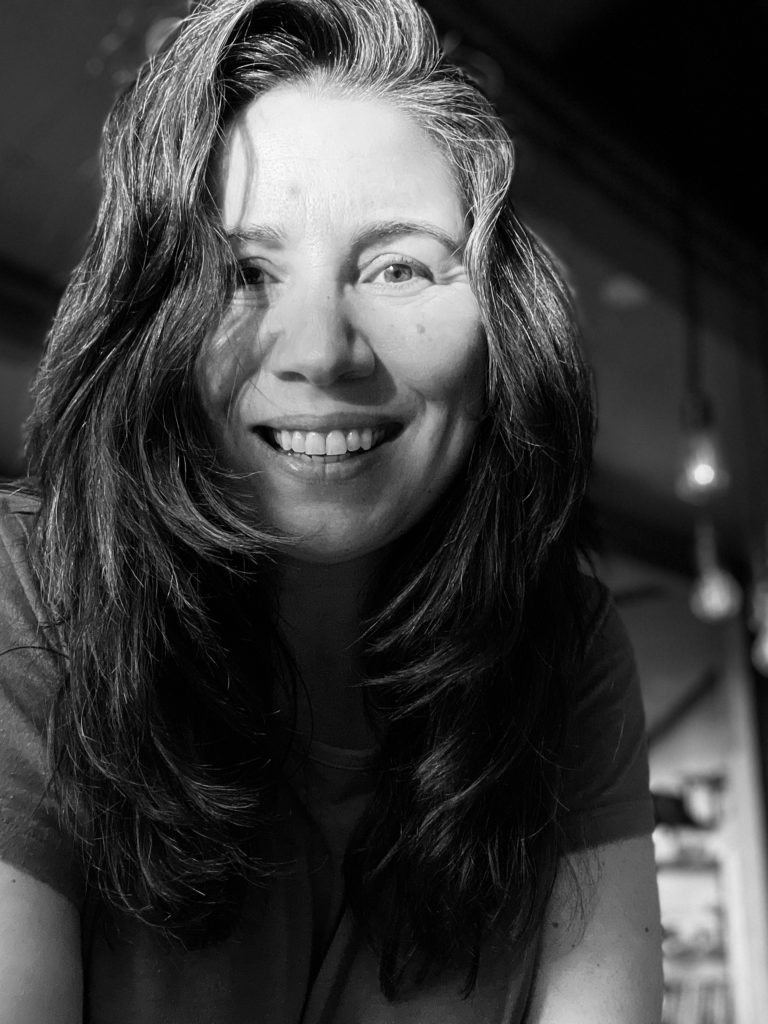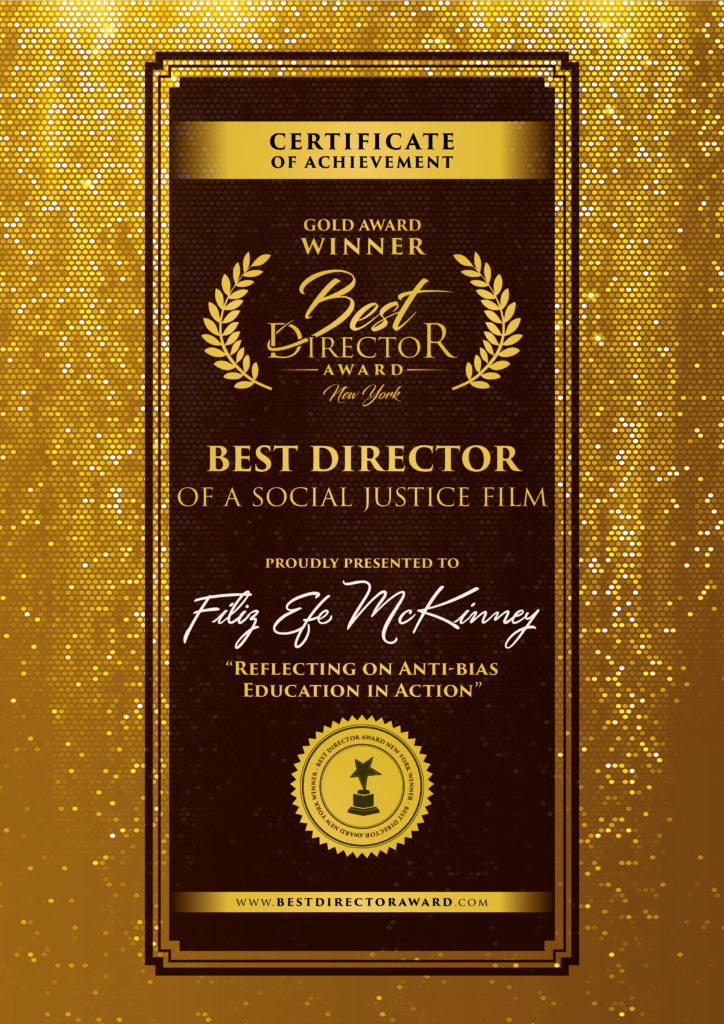 Filiz Efe McKinney is a Turkish American documentary filmmaker who typically wears the producer, director, and editor hats. She runs Brave Sprout, a film production house that is committed to crafting compelling educational films that drive organizational and cultural change. Since 2016, Filiz's work has specifically focused on supporting anti-bias, diversity, equity, and inclusion initiatives with the University of Washington, City of Seattle, and Black Lives Matter Seattle-King County. She directed Reflecting on Anti-bias Education in Action: The Early Years (2021), a feature documentary that shifts the focus away from the talking heads of experts and on to the voices of teachers who place diversity and equity at the heart of what they do. Her upcoming documentary, Sounds Like Home, focuses on how accent bias affects individuals and society more broadly. Filiz's approach to filmmaking is to connect with the audience on an emotional level to deepen understanding, and create films that serve as a springboard to broaden discussion within communities. She also serves on the boards of KUOW Puget Sound Public Radio and Northwest Film Forum to help create a more equitable and vibrant future in Greater Seattle. A multidisciplinary artist, Filiz holds a Master of Communication in Digital Media, a Master of Arts in Communication Strategies and Public Relations, and a Bachelor of Fine Arts in Cinematography.
Joyce Jackson is a teacher at the Epiphany Early Learning Preschool in Seattle, Washington. She has been working in the early childhood education field for over 30 years. She says, "I really enjoy working with young children. Our children's first years are their most impressive! Having such an important role in the early education of our future is very, very rewarding. Last but not least, working with children gives me a warm fuzzy feeling on the inside and that's always a good thing!" Joyce Jackson has done local presentations and has been a featured teacher in Exchange Magazine. She is also featured in the film, Reflecting On Anti-Bias Education in Action: The Early Years. She is a wife, a mother of three, and a grandmother of twelve.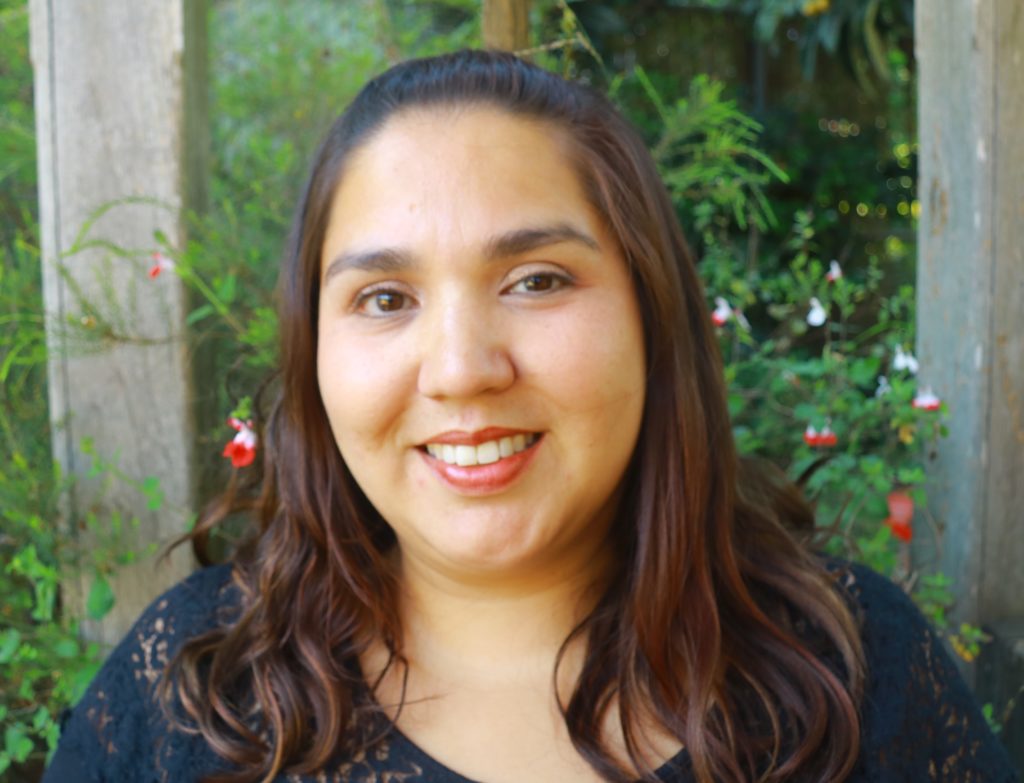 Nadia Jaboneta lives in the San Francisco Bay area with her husband and 3 children. She is a pedagogical leader at Pacific Primary preschool in San Francisco, California. She has 22 years experience in Early Childhood Education teaching young children, training teachers, consulting and facilitating workshops. She is passionate about social justice and is proud to have immigrant parents from Lima, Peru. Nadia attended San Francisco State University for both her Bachelor's and Master's degree. She has written numerous articles for the magazine Teaching Young Children, focused on the anti-bias education practices she uses in her classroom. She also is the author of two books: You Can't Celebrate That: Navigating the Deep Waters of Social Justice Education and Children's Lively Minds: Schema Theory Made Visible.
Veronica Reynoso is Mentor Teacher at Hilltop Children's Center in Seattle, Washington. She is a first generation Mexican-American, born and raised in Chicago. She has also taught at Velma Thomas Preschool in Chicago and the Epiphany Early Learning Preschool in Seattle. Life experience and her experiences at Epiphany Early Learning helped shape her strong commitment to anti-bias and anti-racist education with young children. She has been published in Learning Together with Young Children: A Curriculum Framework for Reflective Teachers and in Exchange Magazine. She is also featured in the film Reflecting On Anti-Bias Education in Action: The Early Years.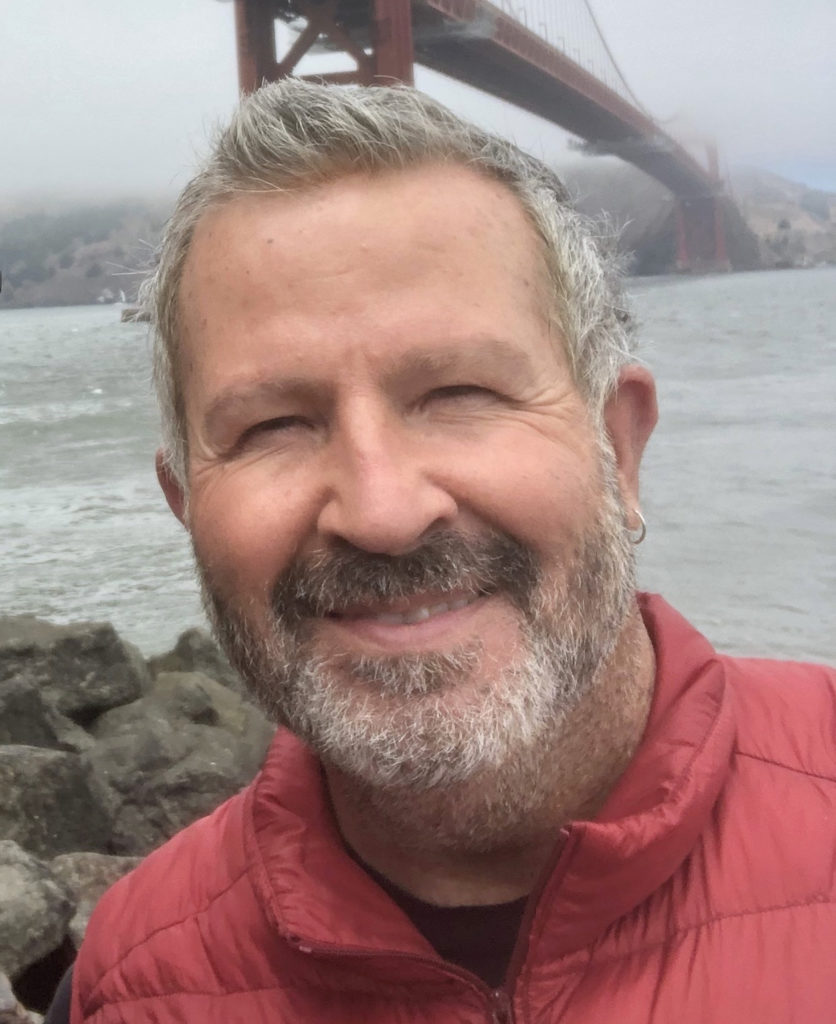 Brian Silveira, Lead Teacher/Program Coordinator, has worked at Pacific Primary for 25 years and is still thriving and growing in his commitment to serving young children and their families. Brian worked in community-based and public preschools before landing in his dream job at Pacific Primary. His experiences in those diverse schools has informed his philosophy and life mission to make the world a safe and just place for all children. He has been published in Teaching Young Children magazine and has been recognized by several national interest forums for his work supporting men in ECE, Peace Educators and the LGBT community. Brian believes that anti-bias work has transformed him professionally and personally and is forever grateful for the work of colleagues and mentors who have helped him in his journey for a safe, equitable and joyous world for ALL children.